(MURFREESBORO) A big rig on its side at mile marker 58 on I-840 has traffic heading toward Lebanon moving at a crawl. This is near Murfreesboro's Northwest Broad Street exit.
Rutherford County Fire Rescue Chief Larry Farley told WGNS what happened . . .
According to Rutherford County Emergency Medical Services, there were minor injuries.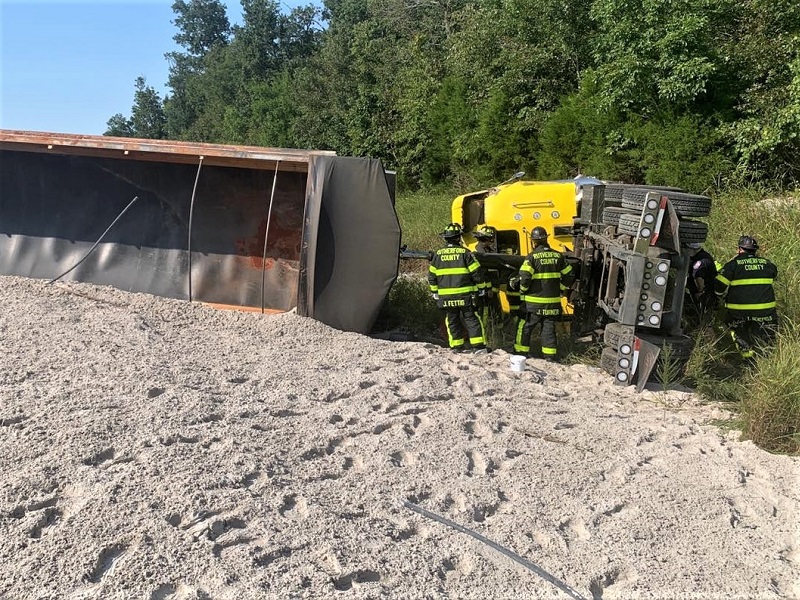 Rutherford County Sheriff's deputies and THP troopers handled the gridlock traffic issues.