(SMYRNA, TN) Around 11:00 o'clock Monday morning (10/18/2021) a fisherman fell from into Percy Priest Lake from a boat at Jefferson Springs Recreation Area off of W Jefferson Pike in Smyrna. Divers from Rutherford County Fire Rescue recovered the body of 56-year old Danny Michael Pitts.
A friend on the boat with Pitts told officials, "Danny lost his balance and fell into the lake when trying to hook a fish."
He was not wearing a life vest, and the man in the boat told TWRA (Tennessee Wildlife Resources Agency) officials that he threw a life preserver to Pitts, but his friend sank and never returned.
Divers found Pitts' body by about two-hours later using side-scan sonar.
Multiple agencies are on scene including Rutherford County Fire Rescue, Rutherford County Sheriff's Office, Rutherford County Emergency Medical Services, Rutherford County Emergency Management Agency, and Tennessee Wildlife Resources Agency (TWRA).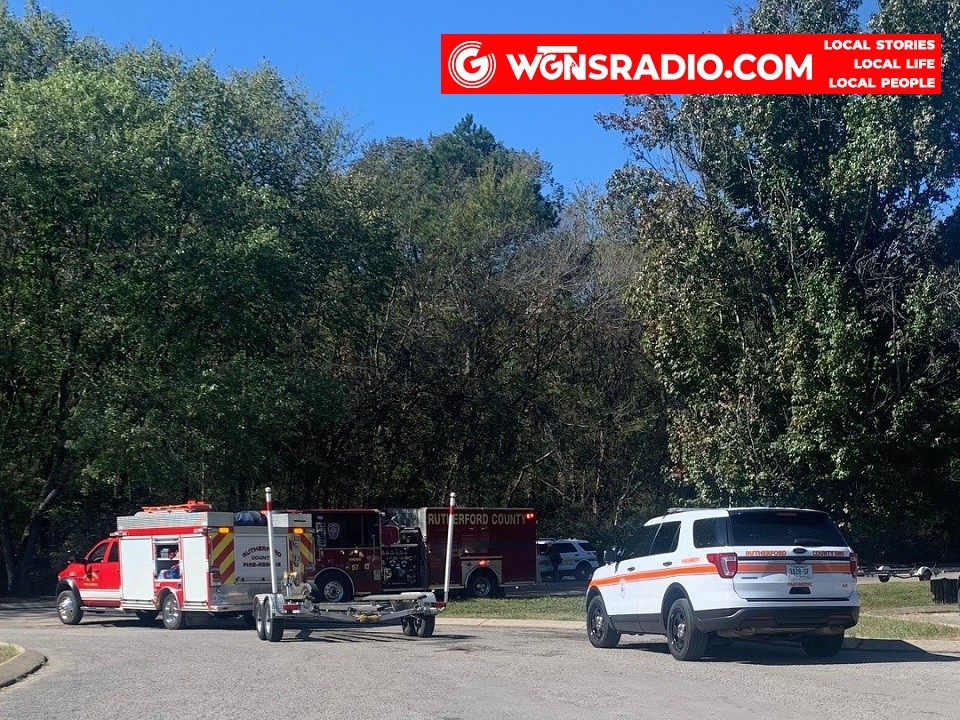 Photos from RCFR