A young man from Murfreesboro, TN was killed in a tragic accident while running with his track and field teammates when he was struck by a motorist. The collision occurred at an intersection in Lightfoot, Virginia on Thursday evening (03/31/2022). Lightfoot is in the area of Williamsburg, VA.


Eli Cramer, who attended Milligan University in Elizabethton, Tennessee, was one of three students from the track and field team that were struck by the car. Reports indicate Cramer was the only student killed in the collision.
After the driver hit the three students, the motorist allegedly fled the scene.
The driver of the Toyota Scion that hit the runners was captured a short distance away from the initial accident site. Evidently, the man was captured after a second crash when he lost control of his vehicle on a nearby highway and ran into a median.
Jose Efrain Hernandez Mancia of Williamsburg, VA was charged with "DUI 1st Offense, DUI-Involuntary Manslaughter, Felony Hit and Run, Reckless Driving, DUI-Maiming and Refusal to Submit a Breath / Blood Sample."
Prior to being transported to jail, a search warrant for the man's blood was obtained by Virginia State Police. Once that warrant was in hand, officers took 26-year-old Mancia to Riverside Hospital where a vial of blood was taken. He was then transported to the
Virginia Peninsula Regional Jail
in Williamsburg, Virginia.
The suspect was booked into jail at 1:53 Friday morning (April 1, 2022).
Teammate Alex Mortimer underwent surgery as result of the accident and was listed as being in "Stable" condition on Friday. Mortimer, who is a senior at the private university, sustained a broken leg and dislocated shoulder in the incident.
Senior Eli Baldy was taken to the hospital as well on Thursday, but he has since been released.
Scroll down to continue reading this news story...

College Athlete from Murfreesboro killed on Thursday - Continued...

The three students were scheduled to participate in track event on Friday, which is what they were preparing for on Thursday evening.

Milligan University released the following statement on Thursday night:

"We are incredibly shocked and saddened to share that members of our men's cross country/track & field team were in an accident involving a vehicle this evening while running near Williamsburg, VA. Sophomore Eli Cramer succumbed to his injuries. Seniors Alex Mortimer and Eli Baldy also were injured. Mortimer currently is undergoing treatment. Baldy was treated and released."

In high school, Cramer was a cross country and track and field runner for Riverdale High School. He graduated from RHS in 2020.

Below Photo: Mugshot of suspect in the Virginia hit and run case...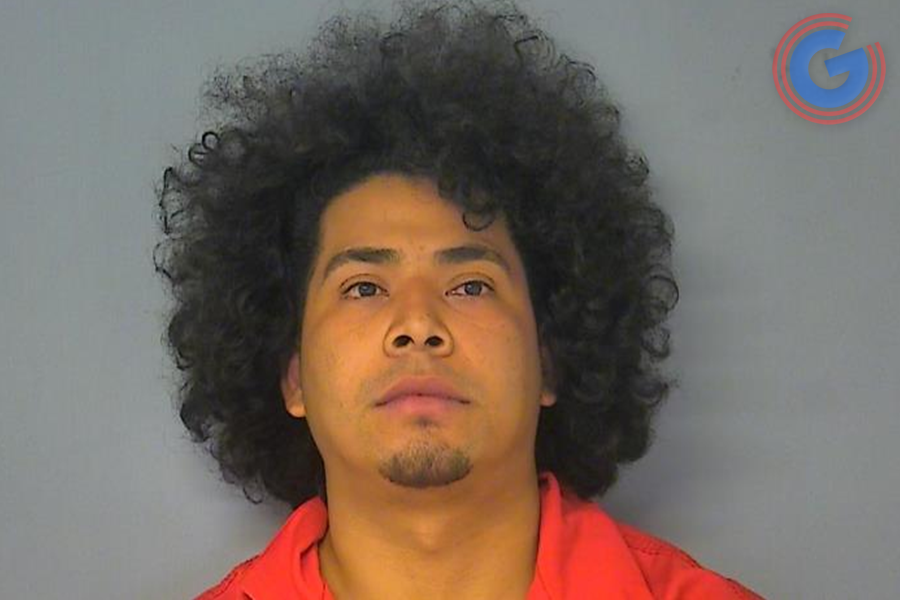 DISCLAIMER: All suspects are presumed innocent until proven guilty in a court of law. The arrest records or information about an arrest that are published or reported on NewsRadio WGNS and www.WGNSradio.com are not an indication of guilt or evidence that an actual crime has been committed.