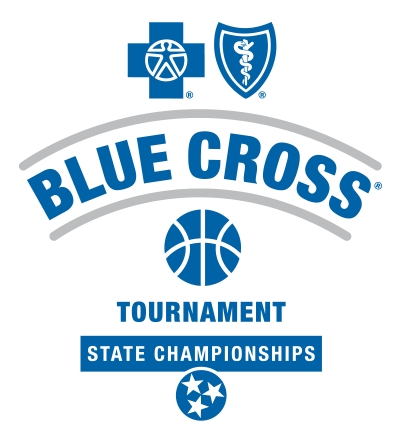 The Oakland and Eagleville boys basketball teams are state tournament bound, while bids for Blackman and Central Magnet fall short. Bryan Barrett had the call of the end of the Patriot's game with East Hamilton:
Oakland won 61-59 to advance to the AAA boys state next week. Eagleville downed Monterey 56-50 to punch their ticket to the A state tournament for the first time since 2008.
Blackman's upset bid at Cleveland fell short 49-42 while Pearl Cohn defeated Central Magnet 65-41.
The boys state tournament draw will be Tuesday night with the tournament starting next week (after girl's state this week).