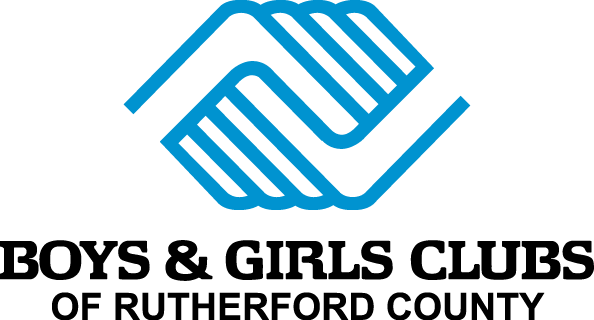 The Community Foundation of Middle Tennessee, a charitable organization dedicated to enriching the quality of life in the 40 Middle Tennessee counties it serves, announces $2,379,000 in grants to 365 nonprofit organizations as part of the annual grantmaking process.

The Boys & Girls Clubs of Rutherford County has received a $5,000 grant for Ultimate Journey program which is designed to cultivate environmental stewardship to help Club members appreciate and care for the place they live.
"The work of our nonprofit partners has never been more important as we watch needs emerge and evolve in this community," said Ellen Lehman, president of The Community Foundation of Middle Tennessee. "The Community Foundation is honored to connect generosity with need through these annual grants and other avenues throughout the year, but we couldn't have an impact without the array of quality nonprofits offering solutions to our community's needs and vital services to our neighbors."
The Community Foundation awards discretionary grants annually from its unrestricted and field-of-interest funds through an open application process to Middle Tennessee nonprofits organizations addressing community needs and benefiting the well-being of citizens through valuable programs and innovative services.
More information on the grant process is online at www.cfmt.org.
For over 33 years, Boys & Girls Clubs of Rutherford County has been in the forefront of youth development, working with young people from disadvantaged economic, social and family circumstances. The Boys & Girls Clubs of Rutherford County has actively sought to enrich the lives of girls and boys whom other youth agencies have had difficulty in reaching. We are dedicated to ensuring that our community's disadvantaged youth have greater access to quality programs and services that will enhance their lives and shape their futures.
About The Community Foundation of Middle Tennessee
The Community Foundation exists to promote and facilitate giving in the 40 counties of Middle Tennessee and beyond. It does this by accepting gifts of any size from anyone at any time and by empowering individuals, families, companies, nonprofits and communities to respond to needs and opportunities that matter. The Community Foundation works with people who have great hearts, whether or not they have great wealth, to craft solutions that reflect their intentions and goals. For more information, call 615-321-4939 or visit www.cfmt.org.