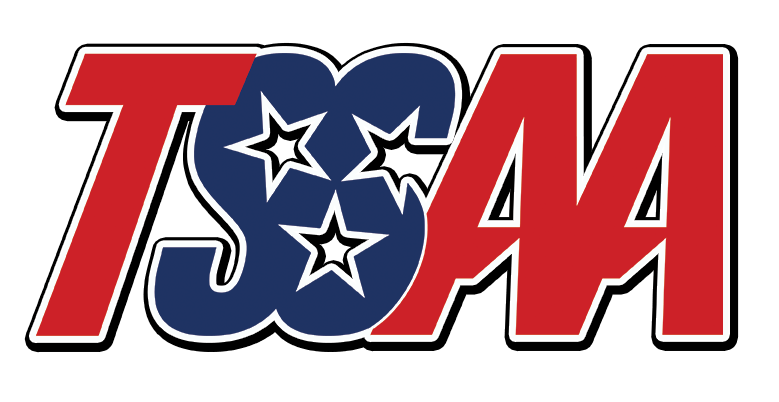 Wednesday, May 22, 2019 8:29 pm
Riverdale baseball wins two and Siegel softball a win away from the championship game.
Read More
Saturday, May 18, 2019 9:35 pm
Spring Fling HQ Show is a will air on WGNS during Spring Fling Tuesday, May 21st through Thursday, May 23rd. Plus, Bryan Barrett and Jon Dinkins will cover games of local baseball and softball teams competing for a state championship.
Read More