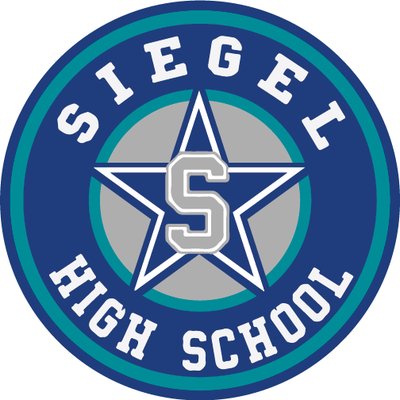 Four Siegel High School students were cited for simple possession of marijuana after K-9s scanned lockers and vehicles parked outside the school Tuesday. Additionally, two pocket knives and a set of brass knuckles were found in students' vehicles:




Principal Larry Creasy, in a message to parents, explains why he requested the campus scan:




Teams of one K-9 and handler, a deputy and a school administrator scanned vehicles and lockers with probable cause.

Students were not in contact with the K-9s.

Rutherford County Sheriff's Major Bill Sharp said the School Resource Officers and K-9 teams cooperated with Rutherford County Schools, the school's principal and staff in the scan.

"We have to work together for a safer environment," Sharp said.