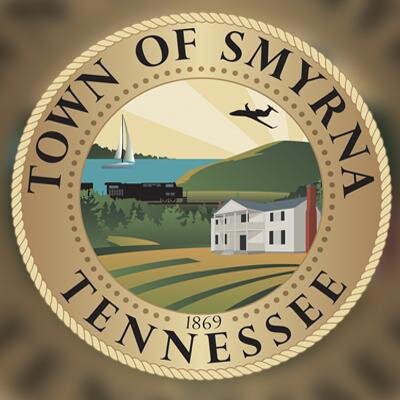 Retirement represents a period of change. For most people, that means less income, but more time to do what they choose. One logical response to both: move to a place with lower costs and attractive lifestyle features-such as good weather, rich cultural and educational offerings, and ample opportunities to stay physically active and to engage in volunteer work.
With that in mind, Forbes Magazine has announced its list of The 25 Best Places To Retire In 2016. On the list is Smyrna. Why is it on the list? The writers credit the close proximity to Nashville, a good local economy and a high ranking on the Milken Institute list of best cities for successful aging.
For the full list, we have a link at WGNSRadio.com, keyword retire.