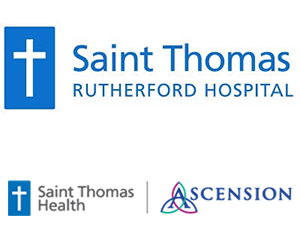 As the last chance to squeeze in a three-day weekend for many people, Labor Day is one of the busiest travel days of the year. With potential travel delays and the unexpected potentially becoming reality, it's even more important for the millions of people living with atrial fibrillation, a type of irregular heartbeat, to be prepared.
Here are five tips to having a successful vacation:
· Talk with your doctor ahead of time: He or she can provide you with any specific directions you need. For example, high altitudes may worsen some types of heart rhythm disorders and it is important to be prepared.
· Don't forget your medication: Be sure to include extra medication in case of travel delays. If you are flying, keep medications in your carry-on luggage. Carry a list of them, too, which will make it easier to refill them should you lose them.
· Make sure you have your doctor's contact information: This will come in handy if you do need to get prescriptions refilled or if anything happens.
· Take your time: Give yourself plenty of time to make it to your destination. If you're flying, arrive at the airport early so you'll have time to get through security, find your gate and relax before boarding.
· Know the nearest medical facility near your destination: You can also check with your insurance company about what services would be covered in the event of an urgent need or an emergency.