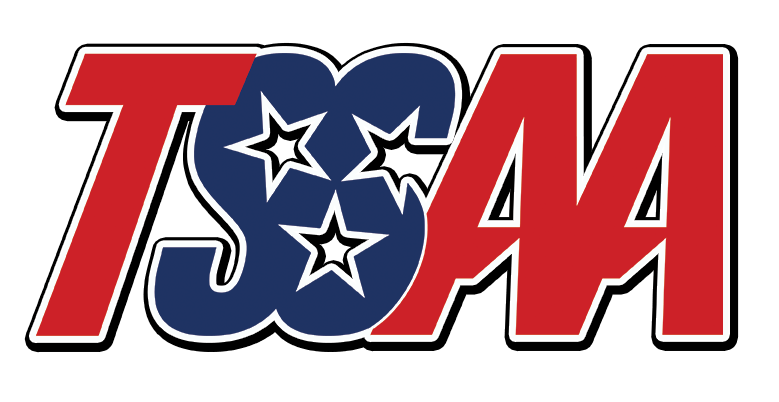 Two wins by Riverdale baseball and a softball win by Siegel set up a busy Thursday of Spring Fling action on State Farm Prep Sports.
First, Siegel is just a win away from the state title game after defeating Springfield 6-0 Wednesday. They'll battle Jefferson County at around 6pm from Star*Plex Field 1. We will have the game for you on the air.
Riverdale defeated Arlington 5-4 early on Wednesday to set up a battle with Independence. They defeated the Eagles 13-2 in 5-innings. Now, they have to win two games over Bradley Central to get to the championship game on Friday. Game one will be at 2pm and if they win, the second game will follow. Their games are at Oakland High School.
Eagleville baseball's season came to an end with an 8-5 loss to Lake County on Tuesday.
Spring Fling HQ will set the scene beginning at 10am until time for the Riverdale baseball game. Join Chip Walters and Neil Price for updates on the action all across Rutherford County from the T-Double-S-Double-A Network.
---
PREVIOUSLY REPORTED:
Riverdale baseball suffered a 2-1 loss to Bradley Central Tuesday. They'll play at 10am Wednesday versus Arlington in an elimination game.
Siegel softball defeated Dickson County 4-0 Tuesday. They'll play Springfield in the winner's bracket at 11:30am (or later depending on the end of the 10am game prior to theirs). Also note the game is being played at McKnight Field.
Eagleville baseball dropped a 12-8 decision to Summertown. They drop to the loser's bracket to play Lake County in an elimination game.
State Farm Spring Fling coverage on NewsRadio WGNS begins at 9:45am with Riverdale baseball from Oakland. Also, in-game reports from Eagleville baseball. That will be followed by Siegel softball coverage. After softball, hear Spring Fling HQ from the TSSAA Network. There could also be a 5pm baseball game. Listen to our on-air coverage for updates.
---
PREVIOUSLY REPORTED:
Rutherford County will have two baseball and a softball team represented in this year's Spring Fling TSSAA State Championships.
Riverdale baseball will open up with Bradley Central Tuesday afternoon at 4pm. We will have coverage on State Farm Prep Sports of this game. It will be followed on the air by coverage from Star*Plex of Siegel softball versus Dickson County. We will keep you up to date on the action from Eagleville baseball as well as they open up tournament play with Summertown.
Also, Spring Fling HQ from the TSSAA Network will be on the air from 3-4pm then again after softball coverage until 8pm. You'll be able to hear Spring Fling coverage beginning at 10am Wednesday and Thursday all day. That includes local baseball and softball games along with Spring Fling HQ.
Tuesday, May 21st
3pm
Spring Fling HQ on WGNS
4pm
Riverdale baseball vs. Bradley Central (from Oakland) on WGNS
5:30pm
Siegel softball vs. Dickson County (from Star*Plex) on WGNS
After softball coverage
Spring Fling HQ until 8pm on WGNS
6:30pm
Eagleville baseball vs. Summertown (from Riverdale) *game updates