Barbier Orthodonics in Smyrna opens with ribbon cutting!
Aug 17, 2011 at 07:57 pm by bryan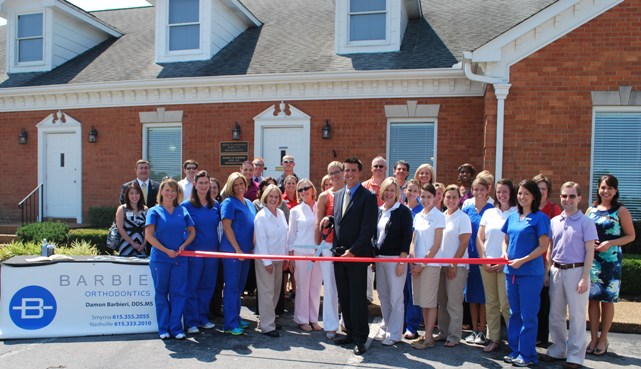 ---
The Rutherford County Chamber of Commerce continues its record pace for ribbon cuttings. Wednesday (8/17/2011) morning the Ambassadors were in Smyrna for the opening of Barbier Orthodonics. This new practice is at 206 East Enon Springs Road on the first floor of the Benchmark West building.
---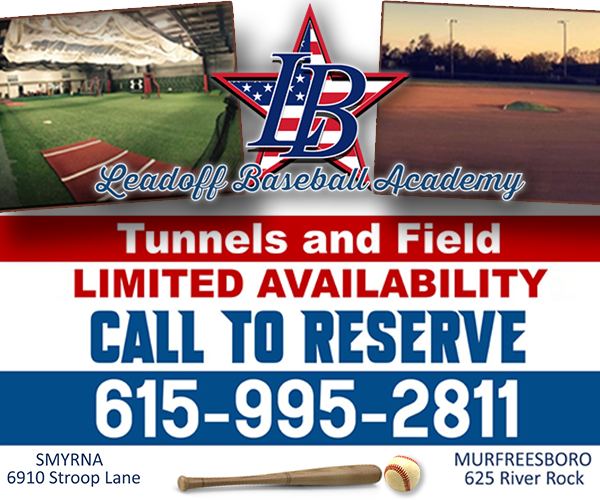 ---
---