Do You Have Information on Gil's Market Armed Robbery?
Feb 28, 2012 at 02:54 pm by bryan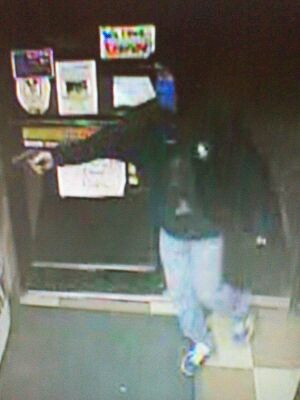 ---
Authorities are still investigating an armed robbery that happened in Smyrna. It happened on January 20th at Gil's Market on Jefferson Pike. An unknown white male, who appeared to be in his 20's, held up the market around 9:30pm. We have a surveillance photo of the suspect on our website, wgnsradio.com. If you have any information, contact Smyrna Police are call CrimeStoppers.
---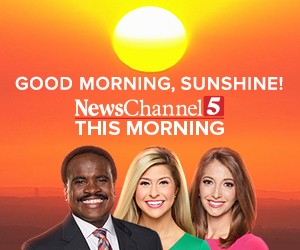 ---
---