(MURFREESBORO) March brings a focus on local "Movers and Shakers" during the Rutherford Arts Alliance' virtual gathering at 4:30PM on Tuesday afternoon, March 23, 2021.
POLE FITNESS
If a name could catch your attention, that intro with "movers and shakers" certainly should. Alethea Austin's The Chrome Bar dance studio to Murfreesboro focuses on pole fitness, a craze that's sweeping the country. Pole Sports is officially recognized as an international sport by the Global Association of International Sports Federations. Many are pushing for the sport's inclusion in the 2028 Olympic games.
Pole fitness is easy, and anybody can do it. It's a new and creative way to get your cardio in. Classes are available in pole basics and spins and climbs. Several instructors are MTSU graduates.
At the urging of her many Murfreesboro students who faithfully drove to Nashville to attend her classes, Alethea Austin found a perfect location and opened The Chrome Bar-Murfreesboro in October. Instruction focuses on whole body strength with an emphasis on positive body image and empowerment.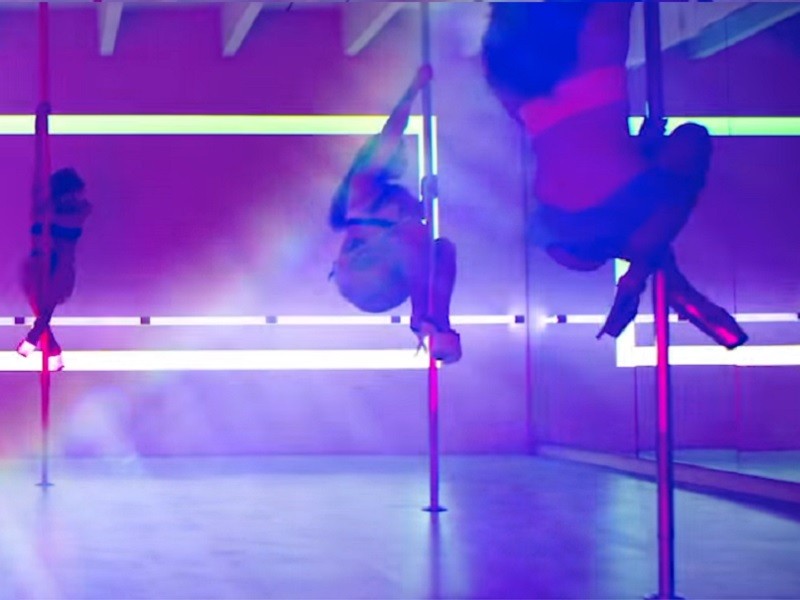 MORE ABOUT ALETHEA AUSTIN
After winning the title of US Pole Dance Champion in 2010, Alethea quickly became a pole favorite and garnered a huge following both inside and outside of the dancing community. "Every single part of your body is working to move. You push around, you push through transitions, flexibility, grace and style," Austin says in this DNJ article. "And you can reconcile that it's OK to … be a woman, to be a little sexy or to explore learning dance older in life."
Visit thechromebar.com to learn more about the studio and class times, or call 615-291-9959.