Murfreesboro Police have released the name of the suspect who allegedly drove his vehicle directly into and through a building at the Lane-Agri Park on John R. Rice Blvd.


The damage occurred on the Agri-Park property at the Rutherford County Agriculture Extension Service offices on Sunday, May 16, 2021. After the suspect drove through the building, causing extensive damage to the structure, police and paramedics arrived on the scene and transported the subject to the local hospital.
54-Year-old Lindsey Ernest Elder was charged with vandalism over $60,000 upon his release from Saint Thomas Rutherford Hospital in Murfreesboro and is currently being held on a $25,000 bond in the Rutherford County Adult Detention Center.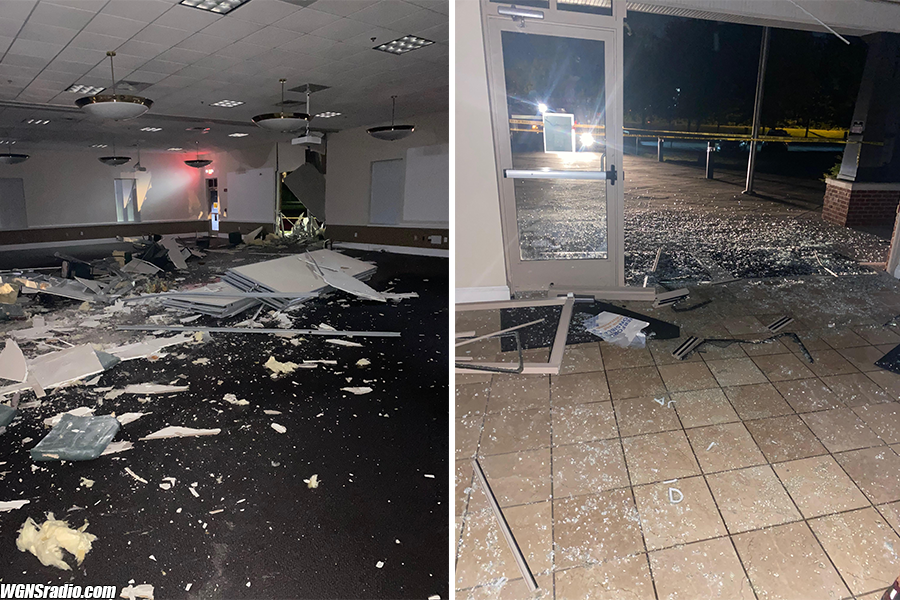 Previous News Story
HERE