Smyrna Police are asking for the public's help in identifying a man who was captured on surveillance video inside the Lowe's Home Improvement Store in Smyrna.


Evidently, police want to question the unknown white make in regards to a theft that was reported on August 12, 2021.
Anyone with information is asked to contact SPD Detective Hannah, stephen.hannah@townofsmyrna.org or 615-267-5146.
---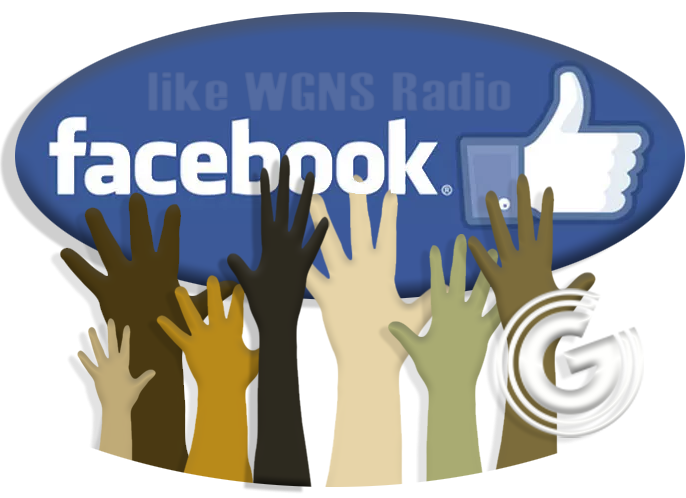 Listen to WGNS "LIVE" Online