Hear the entire interview about caves in Rutherford County and throughout Tennessee by WGNS' Action Line Host Bart Walker with guest Dr. Mark Abolins, a Geosciences Professor at Middle Tennessee State University in Murfreesboro, TN.


The Cave News Story:
Rutherford County has 129 known caves, according to MTSU Geoscience Professor Dr. Mark Abolins. The local professor explains why there are so many caves in Rutherford County…
The Volunteer State is somewhat of a spelunker's dream…
One of the caves in our own backyard is
Snail Shell Cave
, located in the Rockvale area of Rutherford County. Dr. Abolins said there's lot's of life in that particular cave…
While Tennessee has more caves than any other U.S. state, one nearby area has the world's largest mapped cavern…
Mammoth Cave in Kentucky is about 2-hours from Murfreesboro and has more than 400-miles of surveyed passageways, making it the longest cave system in the world.
To learn more about the caves in our area, listen to the podcast above this news story, just below the first photo.


Below is a photo captured by Scott Walker in a cave located in the Rockvale area of Rutherford County.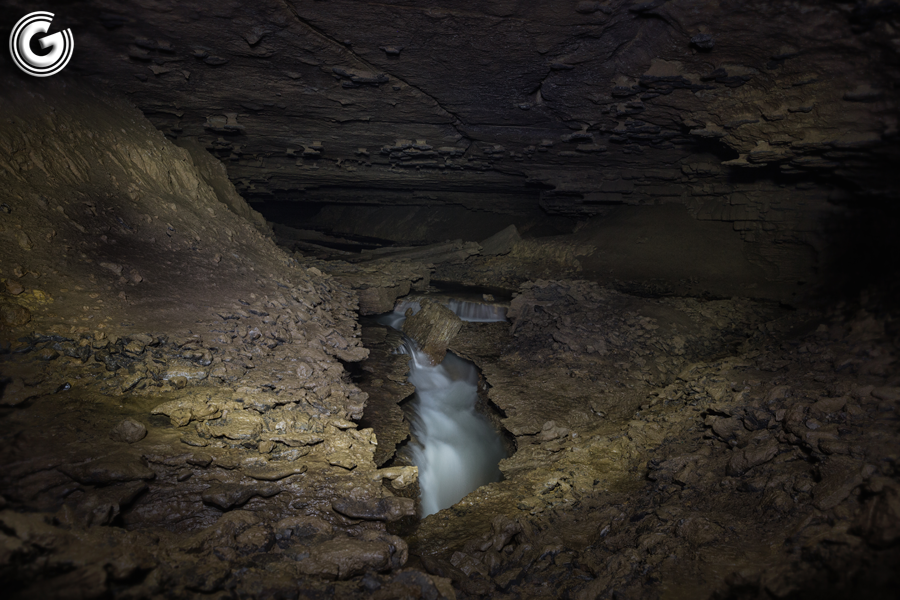 ---
Local caver Jeff Paul has found multiple fossils in area caves...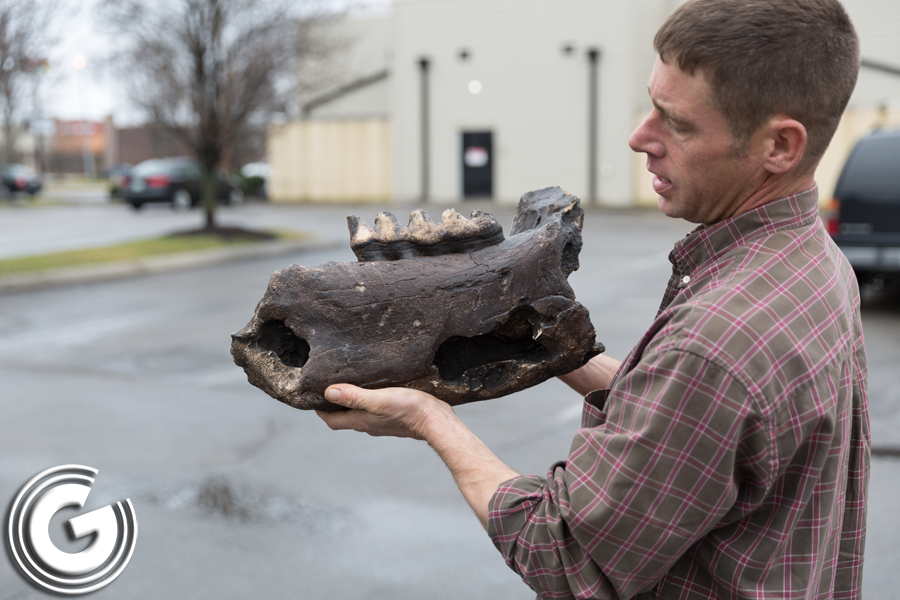 Below is a video interview with local cave explorer Jeff Paul.