Rutherford County, TN—It all ended just 14-days into the New Year... and now Rutherford County is sitting at 14-days into the change dealing with auto emission testing.


Last year, the Environmental Protection Agency (EPA) approved a revision to the state's air quality plan, allowing it to end on January 14th.
State Representative Mike Sparks in Smyrna commented on the change...
As of January 14, 2022, there is no more auto emission testing for vehicle owners in Rutherford, Sumner, Williamson, Wilson and Hamilton Counties.
What the Change Means for Rutherford County:
With the change in auto emission testing, it means that tag registration or renewal prices will increase on February 1, 2022. The increase will equal $4, which is cheaper than the $9 cost that Rutherford Countians have been paying for auto emission tests.
Vehicles that did not previously have to pass an emission tests will not be impacted by the $4 fee. As an example, owners of antique cars, motorcycles and heavyweight vehicles that were not under the same emission guidelines in the past, will not have to pay the $4 fee moving forward, as of this year.
Scroll down for more detailed information on the tag renewal process for 2022 in Rutherford County...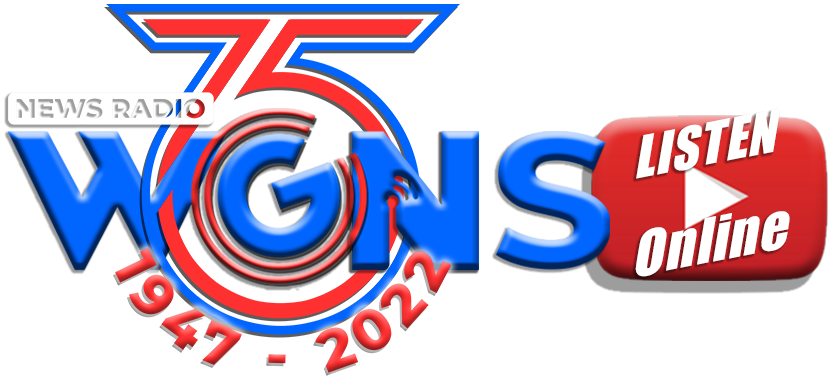 (Continued...) Vehicle Emission Testing Ends

Rutherford County Clerk Lisa Duke Crowell advises residents that a few changes to the tag renewal process can be expected this year.

Registration/Renewal Fee Increase

Beginning February 1, 2022, the registration fee for vehicles in Rutherford County that would have required emissions testing will see a slight fee increase of $4.00. A resolution passed by the state allowed for counties that ceased the emissions requirement to increase the county fees. The increase was approved by the full County Commission in October 2021.

"This is not to be confused with a wheel tax increase," said Crowell. "It is a registration increase and will appear in the county fee area on the renewals or registrations."

Crowell noted that the increase will not affect vehicles that did not previously require emissions testing such as motorcycles, heavyweight vehicles, and those with antique tags.

New Standard License Plates

The new standard license plates are available online and in-person, as of January 4, 2022.

According to Gov. Bill Lee's office, per Tennessee statute, the plate is redesigned every eight years if funds are approved in the General Assembly's annual budget.

This new dark blue license plate design replaces the past plate that was first launched in 2006 with modifications in 2011, 2016 and 2017.

Additionally, Rutherford County Clerk's Office will no longer issue the month stickers for the plates; the new decals will have both the month and year of expiration.