The talk of the upcoming Super Bowl will continue for the next 11 to 12 days, so it maybe important for you to act like you know the game and get familiar with the talk. Why? Because you want to fit in for one – and for two, it may help you fit-in a tad better with the sports fanatics you possibly work with. With some tips on what to do, here is MTSU Professor of Journalism Larry Burriss...




By the way the Super Bowl will be played on Sunday, December 13th and the game will be between National Football Conference champion Los Angeles Rams and the American Football Conference champion known as the Cincinnati Bengals.


Halftime show:
Guest performers will include Dr. Dre, Snoop Dogg, Eminem, Mary J. Blige, and Kendrick Lamar
Stadium:
SoFi Stadium, Inglewood, California
Scroll down for more on this story...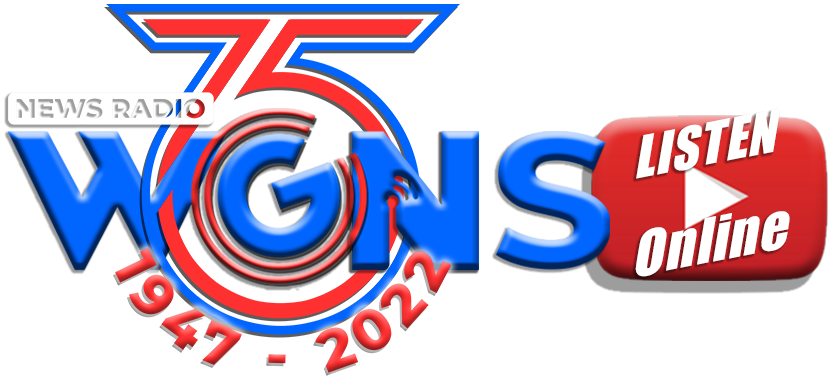 VERBATIM of Above Audio Commentary: OK, the teams for the Super Bowl are set, and it's time for some serious game prep. You just know all those people involved in the coaches show, the pre-game show, the half-time show, the post-game show and the coaches post-game show are getting themselves ready.

But you know what, I'll bet there are some people out there who won't watch the game at all. And in a way I feel sorry for these folks. Because they're afraid they won't have anything to talk about in the office the day after the game.

But not to fear, because for all of you non-fans I have a few handy hints to get you prepped for all of the morning quarterbacks who just know that triple-right-reverse-slant-blue 68 in the third quarter should have gone the other way.

And fortunately, you still have a few days to prepare, just like the professionals.

Here's what you do: sometime during the Monday after the game, walk up to the biggest football fan in the office. He, or she, will probably have a group of similar fans around them. But don't worry; over the next few minutes you'll be able to convince everyone you know everything there is to know about football, even if you don't know the difference between a punter and a petunia.

l just sound like you do. But remember, don't say too much, or you'll give yourself away. Because, fortunately, not too much happens after the 5th inning of the Super Bowl anyway. - I'm Larry Burriss.
About Dr. Burriss

Larry Burriss, professor of journalism, teaches introductory and media law courses. At the graduate level he teaches quantitative research methods and media law. He holds degrees from The Ohio State University (B.A. in broadcast journalism, M.A. in journalism), the University of Oklahoma (M.A. in human relations), Ohio University (Ph.D. in journalism) and Concord Law School (J.D.). He has worked in print and broadcast news and public relations, and has published extensively in both academic and popular publications. He has won first place in the Tennessee Associated Press Radio Contest nine times. Dr. Burriss' publications and presentations include studies of presidential press conferences, NASA photography, radio news, legal issues related to adolescent use of social networking sites, legal research, and Middle Earth.

Dr. Burriss has served as director of the School of Journalism, dean of the College of Mass Communication and president of the MTSU Faculty Senate. He was appointed by Gov. Phil Bredesen to serve on the Tennessee Board of Regents. He was a lieutenant colonel in the U.S. Air Force and served on active duty in Mali, Somalia, Bosnia, Central America, Europe and the Pentagon.