It took a partnership between two churches, an international business, and a new foundation to bring a Blessing Box to LaVergne. The Blessing Box, located at 144 Bain Drive next to Skyline Exhibitor Source, was installed last week and is already filling up with items donated by the community including blankets and non-perishable food such as soups and crackers, snacks, and fruit cups.


A formal dedication / ribbon cutting for the new Blessing Box is scheduled at 12:00 noon on Saturday, February 12 and the public is encouraged to attend and bring items to donate. Pastor Brenda Bryant and Pastor Bobby Howard have been invited to officiate, as well as Kathy Tyson, President of the We Are Hope Foundation, and John Hamari CEO of Skyline Exhibitor Source.
Mr. Hamari said, "We are thrilled to have the first Blessing Box in LaVergne on our grounds. We hope that this food source will truly bless those in need as well as those who generously donate items. We pray it makes a difference in the lives of our community. Thank you to all who have made this possible including Deborah and Kayleigh Balthrop, Kathy Tyson, Brenda Bryant of Life of Victory, Woody Adams for donating the materials and building this wonderful box, and others who have given of their time and efforts."
The Blessing Box idea was inspired by Kayleigh Balthrop who addresses food insecurity through her pageant work as Little Miss Volunteer State. "We are hoping to receive 'too many' items to fill the box," said Foundation Vice President Deborah Balthrop, grandmother of 10-year old Kayleigh. "Extra items will be stored at the food pantry managed by Life of Victory and we will use them to keep the box filled and to make larger donations to families in need."
Scroll down to continue reading...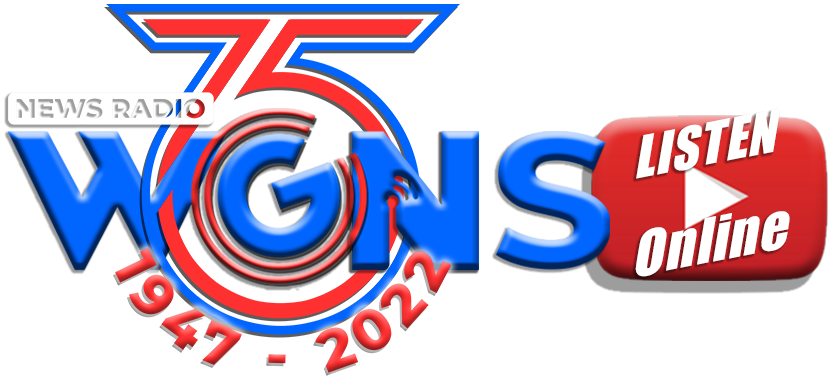 Continued...

The Life of Victory food pantry on Bain Drive is open during office hours Monday-Friday from 10:00 a.m. – 5:00 p.m. Due to Covid restrictions, people are urged to make an appointment before coming by calling (615) 213-1468.

The new Blessing Box has no income limits or other qualifying conditions. It was built and installed by Woody Adams of The Father's House Church. The location of the box is in an industrial area of LaVergne, allowing workers to stop on their way to and from work if they have a need. More Blessing Boxes are currently under construction, with future locations to include the LaVergne Rescue Squad on Gambill Lane, the Sonic Drive-In on Murfreesboro Road, and at a residence in Lake Forest Estates.

The public is invited to the event to meet special guests that include Board members of the We Are Hope Foundation and Sarah Carroll and Sandy Wright who manage the Blessing Boxes of Rutherford County.

If you are interested in making a tax-exempt donation to the We Are Hope Foundation, if you are interested in sponsoring a blessing box, or if you want more information, contact the foundation at WeAreHopeTN@gmail.com. You can also find us at www.facebook.com/WeAreHopeTN.