Murfreesboro — Murfreesboro business owner and co-founder of Ignite Health Foundation, a 501 (c)(3) non-profit organization, has announced his campaign to serve as Rutherford County Commissioner 19th District.


Corey's prime motivation for seeking office is to lend a voice to all residents of the 19th District and to ensure financial accountability.
"As I met with residents in the district, it was virtually unanimous in the frustration with feeling like they aren't being heard. I assured them that I will be approachable and asked to be held accountable for actions I take as their commissioner. I also sense that there are questions as to how the money is being spent. My nearly 30 years of financial analysis and budgeting experience in some of the largest companies in the US make me uniquely qualified to provide the financial accountability that our residents should demand," said Corey B. Sippola, Republican running for Rutherford County Commissioner, 19th District.
Important Issues
Sippola identified 3 issues that he will focus his campaign around. First, the pay of first responders needs to be improved. Additionally, he will improve planning that is centered around the rapid growth of our county. Thirdly, he will ensure that all spending is necessary and that it is appropriately communicated to our citizens.
"We have all seen the importance of our first responders to our community. EMTs, firefighters and law enforcement are the very foundation of public safety. We should properly fund them.
Growth is the largest challenge that the county faces and it impacts all county services. Education, roads, sewer and water, electric, refuse management, parks, etc. are all feeling the strain on budgets as well as the service delivery capacity. We must improve our capacity to anticipate growth. Building it right the first time is the most cost-effective approach to conserving the county's resources.
Scroll down to continue reading...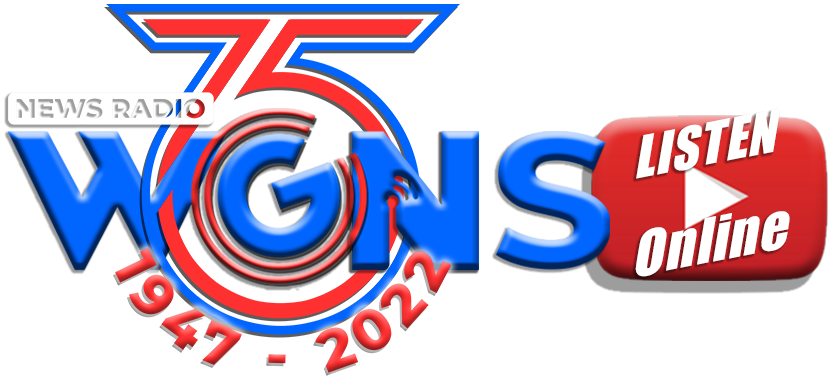 Continued...

As someone who has been responsible for budgeting multiple billion-dollar organizations, I know what it takes to budget and to maintain the quality that is expected by Rutherford County residents. We must live within our means as all residents must do in their own personal budgets."

Background

Sippola has lived 10 years in Rutherford County with his wife of 27 years, Melissa Sippola, and his two daughters, Katja and Sophia. His faith and family are the 2 pillars of his belief system that guide his daily life.

Sippola believes in education as he comes from a family of educators. Education is what lifted him up from modest middle-class roots. He carried this into his life as he has a Bachelor of Arts in Accounting from Capital University, a Master of Accounting from Belmont University, and a Master of Business Administration from the New York Institute of Technology.

Currently, Sippola is President and CFO of a faith-based company that he co-founded called Ignite Healthcare. Ignite Healthcare focuses on providing affordable access to healthcare. This business is proudly located just off the square in downtown Murfreesboro.

A proud, lifelong conservative Republican, Sippola has served as co-founder of the College Republicans at Capital University as well as Rutherford County Young Republican Chairman. In those capacities, he worked hard to make sure that Conservative Republicans were elected to shape our future and to preserve our freedom.

Election Day is August 6th. Sippola concluded, "I ask everyone in the 19th District to please vote for me. I know that I will serve you on the Rutherford County Commission with honor and integrity. Together, we can make this county the best place for ourselves and for our families to reside. Thank you!"

The above was released by Corey B. Sippola for Rutherford County Commissioner, 19th District.