Main Street Murfreesboro held its annual meeting on February 15 at The Walnut House downtown. Due to covid precautions the meeting only included board and committee members of Main Street and award recipients.


At the meeting, Main Street's 2022 board members were elected. Voted in as the 2022 Board Chair was Kirk Garrett, Murfreesboro City President, Volunteer State Bank. Other Executive Board members approved for 2022 were Vice-Chair, Ashley McDonald and Treasurer, Patrick Cammack. Six new members were elected to the Main Street board including Shannon Beckman, Michael Busey, LaShan Dixon, Francela Salas, Shawn Wright, and Sonya Stephenson. Bill Shacklett, having served for 24 years on the Main Street Board and Susan Grear, serving 12 years, were thanked for their service as they stepped down from the board.
Tab Talbott, 2021 board chair, opened the meeting thanking the investors of our historic downtown for their support last year. Main Street was able to successfully host all of their annual events with record attendance, create a new logo and marketing plan for the downtown, incorporate a grant system for 2022 that will go to improvements of downtown buildings, and restructure their Downtown awards for more transparency and equal opportunity.
Main Street Board chose three recipients to receive the Downtown Design Awards, which were chosen from nominations and then reviewed and scored by the Main Street Design Committee.
Scroll down to see the different winners...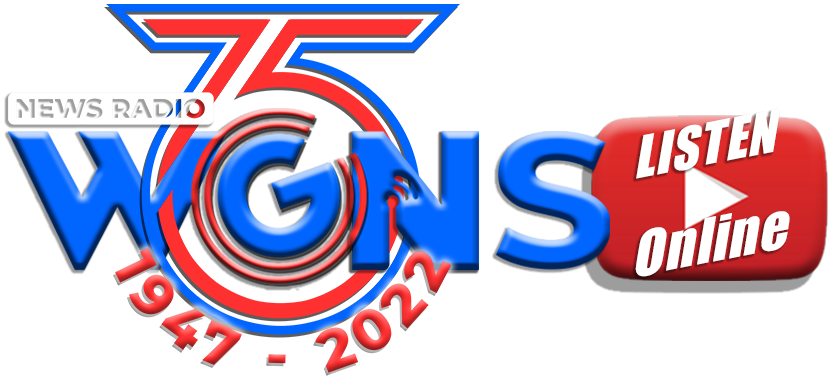 Continued...

Downtown Design Award recipients were:

Rutherford County Historic Courthouse located at the center of the Public Square. Mayor Bill Ketron received the award on behalf of the County for the renovations done to the 162-year-old historic courthouse starting in 2020 and completed in 2021. Among many upgrades to the courthouse interior and exterior a Rutherford County Historic Courthouse Museum was created with the help of Dr. Carroll Van West, Middle Tennessee State University professor and Director of its Center for Historic Preservation, along with Rutherford County Archivist John Lodl.

Red Bicycle, 13 S. Public Square, owner Jason Day. Day received the award for the extensive work done on the historic building during 2020-2021, which he bought as a second location for his local restaurant, renovating the 100-year-old building (formerly housing Binks).

Brohalla, 23 S. Public Square, owner Donald Lester. Lester received the award for the renovation of this historical building that allowed his current business L&L Contractor's to expand but also add a new, men's consignment shop to the downtown square.

The Downtown Business Award was chosen from nominations made to Main Street Murfreesboro and then reviewed and interviewed by the Economic Development committee. One recipient was chosen for this award.

The Walnut House, 116 N. Walnut Street, owners David Cavallin and Nathan Adam. The Walnut House was chosen for this award by the Economic Development Committee of Main Street Murfreesboro for their charity work to local organizations since their inception in 2019, helping to raise more than $300K through events in their space. The Walnut House is a gathering place for events as well as a music recording studio. They have made significant investments in their historical building and bring a large number of guests to the downtown with events and collaborations with outside groups.

Main Street Murfreesboro created the Doug Young Downtown in 2017 in honor of the leadership and civic service of Doug Young to honor those who give back to the downtown through Main Street, government and civic service. The Doug Young Award recipient is a high honor indicative of one who has achieved significant respect and success in fulfilling their civic duty as well as one who personifies the highest standard of service toward others, leadership and integrity.

The Doug Young Downtown Leadership Award was given to Bill Shacklett. A downtown businessman and City Councilman, Bill Shacklett (owner of Shacklett's Photography) received this high honor from Main Street Murfreesboro for his work on multiple nonprofit boards, City government, and community leadership. "Councilman Bill Shacklett has significantly contributed to shaping the historical DNA of the downtown community throughout his professional career. His gentle and thoughtful demeanor is both magnetic and contagious."

The Main Street program celebrated their 37th anniversary. It is affiliated with the National Trust for Historical Preservation's National Main Street Center. Main Street capitalizes on the unique character of the courthouse square and the surrounding business district with the goal of transforming it into the cultural, social, professional, and retail center of Rutherford County…in essence, the hub of community life. For more information go to www.mainstreetmurfreesboro.org concerning 2022 downtown event schedule and business member information.