Legislation to improve sentencing transparency in Tennessee advanced out of the Tennessee House Criminal Justice Subcommittee last week.


House Bill 2657, also known as the Transparency in Sentencing for Victims Act, is designed to better inform crime victims and their families about the lengths of sentences offenders will serve when a sentence is announced by a judge or jury. It now moves to the House Criminal Justice Committee for additional discussion and debate.
According to the bill's summary, "When the court imposes a sentence, present law requires the court to place on the record what enhancement or mitigating factors were considered, if any, as well as the reasons for the sentence, in order to ensure fair and consistent sentencing."
The currently proposed change would add to the law a requirement that, when the court imposes a sentence of continuous confinement, the court place on the record the estimated number of years and months the defendant will serve before becoming eligible for release.
Scroll down for more...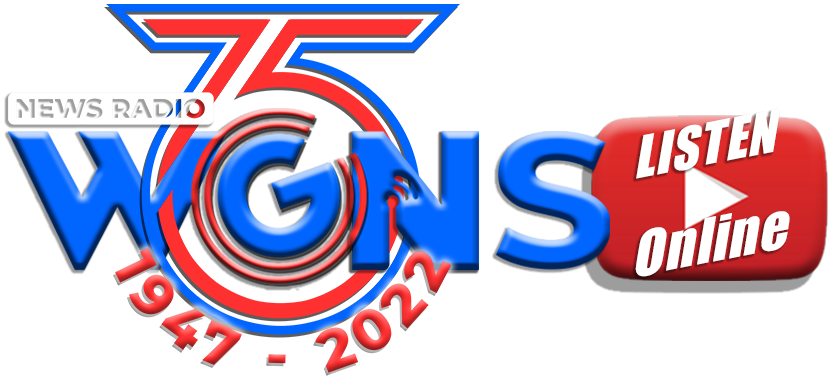 Continued...

House Speaker Cameron Sexton, R-Crossville, partnered with State Rep. Michael G. Curcio, R-Dickson, the co-prime sponsor of the bill. House Bill 2657 would require all Tennessee courts to place on the record — either orally or in writing — the estimated number of years and months served before a criminal is eligible for parole.

According to lawmakers, improving transparency in sentencing will ensure victims have accurate information about the individual who perpetrated a crime against them so they know whether that individual will serve their entire sentence — a certain number of years or 100 percent of the sentence handed down — or just a portion before they are eligible for parole.

More information about House Bill 2657 can be found here.
Source: Partner Station WMSR and the TN General Assembly