Murfreesboro, TN — On Wednesday, February 23rd, United Way of Rutherford and Cannon Counties gathered with top donors and supporters to celebrate 65 years of service to the local community. Chartered as the United Givers Fund in 1956, the organization was transformed into the United Way that now serves Rutherford and Cannon counties. In 2021, United Way of Rutherford and Cannon Counties celebrated its 65th anniversary.


To honor this occasion, United Way implemented a 65th anniversary campaign to benefits its endowment with a goal of raising $2.15 million. This campaign was chaired by United Way board member Don Witherspoon. Thanks to the generosity and support of donors, United Way of Rutherford and Cannon Counties met and exceeded this goal by more than $200,000, or 10%. Funds raised ensure a stable funding source for programs and initiatives crucial to the long-term success of our local community. In recognition of this celebratory event for United Way and the Rutherford and Cannon County communities, City of Murfreesboro Mayor, Shane McFarland, presented a proclamation for February 23, 2022 as United Way of Rutherford and Cannon Counties Day.
Scroll down to continue...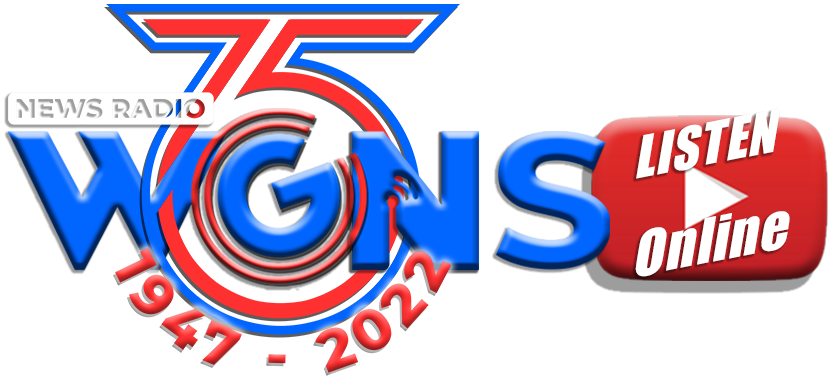 Continued...

The United Way has proudly served our community for the past 65 years and has achieved much in providing a better quality of life for our friends and neighbors," said Meagan Flippin, President and CEO for the local United Way. "Perhaps one thing I've been most proud of is our increasingly important focus on the future and the continuous evolution of our organization. I strongly believe that our efforts around planned giving and our endowment are an indicator of that forward-focused thinking. Even in the onset of the pandemic in the early stages of our 65th anniversary campaign planning, we recognized how critical it was to continue to keep an eye on the future even when it was difficult to think about tomorrow or next week. While this has been such an unusual time in our history, I believe that this is the environment that United Way is made for – addressing current crisis and needs while also looking ahead to a brighter future for our community."

United Way of Rutherford and Cannon Counties would like to thank all the donors, volunteers, and supporters over the past 65 years. Our local United Way continues to work to be a community solutions leader by working alongside other amazing nonprofits and community stakeholders to advance opportunities in the areas of health, financial stability, and education for all.