Testing of different traffic slowing devices have not had a huge impact in Murfreesboro.


In 2021, the city installed "Speed Cushions" on Alexander Boulevard between Northfield and DeJArnette Lane, but received mixed reviews. Murfreesboro Police Lt. Clayton Williams stated…
The "Speed Cushion Pilot Program" was aimed at reducing traffic speed. It followed the City Council's adoption of a traffic calming program three years ago to address speeding in residential neighborhoods.
Speed cushions slow traffic speeds to 15 to 20 mph while speed bumps slow traffic to 2 to 5 mph.
At this point, it looks as if the city is still working with their engineering department to determine new ways of safely slowing down motorists in neighborhoods.
See the story from 2021 HERE
.
Scroll down for a video of the pilot program from 2021...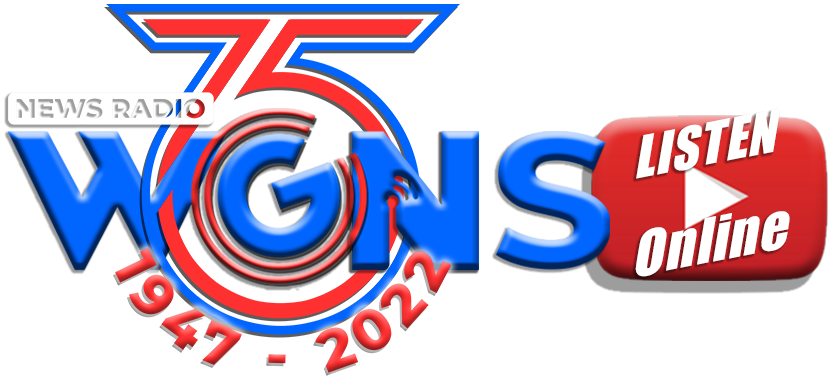 Video below from the City of Murfreesboro in 2021: