Like many cold cases involving murder, there is often one missing piece of the puzzle that has yet to be found. One of those cold cases involves the death of a Murfreesboro man.


On May 26, 2009 at 2225 Norman Avenue in Murfreesboro, a man by the name of Anthony Davis was shot and killed. Murfreesboro Police Detective Sgt. James Abbott stated…
Now, almost 13-years later, the detective says they are so close to solving the case…
Davis was 33-years old when killed in 2009.
If you have any clues that could help police, call the MPD Criminal Investigations Division at 615-893-2717 or email tips to
MPDColdCases@MurfreesboroTN.gov.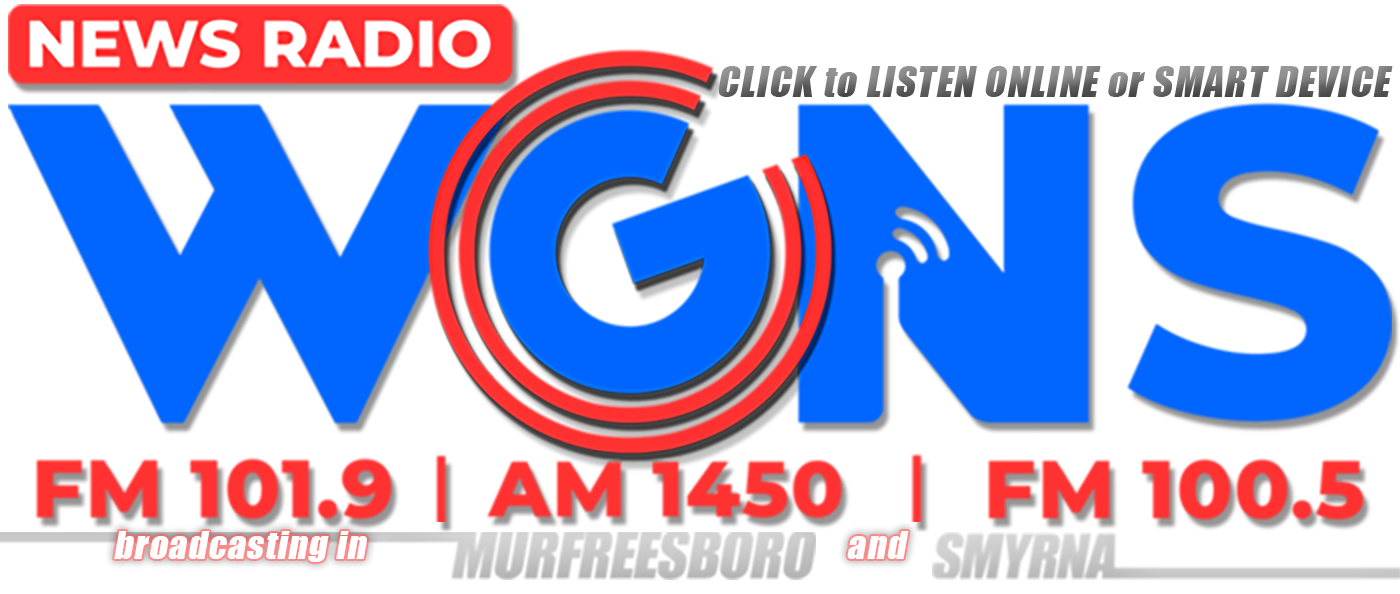 Life recorded in Photograph on SmallTownBigWorld.com