Murfreesboro Police continue to search for clues in the unsolved murder of 30-year-old Terrell Ray. The man was robbed and killed on August 2, 2019.


Authorities report the unknown gunman robbed Mr. Ray shortly after he pulled into the parking lot his girlfriends condominium on Middle Tennessee Boulevard. Detective James Abbott said the victim may have put up a struggle when the robber (or robbers) approached him...
It appears that Terrell Ray was randomly targeted on the night of the shooting…
Tennessee Governor Bill Lee has authorized a $10,000 reward for information leading to the conviction of the person or persons responsible for killing Terrell Ray.
Anyone with information is asked to contact Detective James Abbott at 615-893-2717. You can also email tips to
crimetips@murfreesborotn.gov
.
Scroll down for more...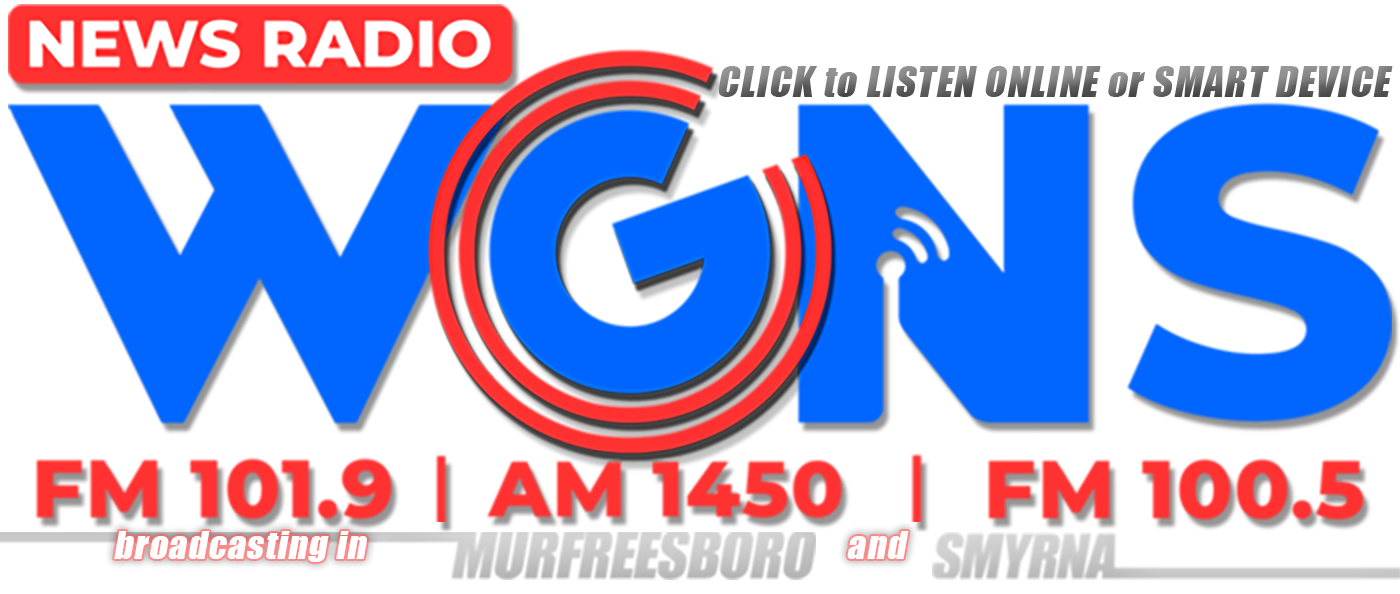 See the latest weather forecast from our friends at News Channel 5


Continued - The Unsolved Murder of Terrell Ray:

Murfreesboro Police have released the below video in hopes of gathering more information on the murder of 30-year-old Terrell Ray, who was shot multiple times in the back and killed on August 2, 2019. The murder occured at the Villager Condos on Middle Tennessee Blvd. in Murfreesboro, Tennessee. Detectives said Ray was an innocent victim.