Weather related events seem to be increasing in Middle Tennessee, according to Krissy Hurley of the National Weather Service in Nashville…


Throughout the entire state of Tennessee, there have been more weather-related problems…
An organization called Flood Ready Tennessee, which is made up of local residents that include homeowners, politicians, business owners and non-profit leaders, is urging the state to put together a comprehensive "statewide plan" that will allow for communities to obtain assistance in planning and funding flood resiliency projects.
Legislation is currently in the hands of the general assembly to create a task force which will be in charge of overseeing the creation of statewide plan.
Roger Lindsey, Chair of the Tennessee Association of Floodplain Management, highlighted some of the health risk that come with increased flooding…
Floods cost Tennessee on average $243 million annually, according to a
2020 TACIR report.
Flood Ready Tennessee wants to lessen that pricey punch by the state better coordinating efforts to include different infrastructure solutions, architecture designs that plan ahead for a flood and more.
For more information about Flood Ready TN, please visit www.floodreadytn.com. Hear the entire interview / podcast of the above topic HERE.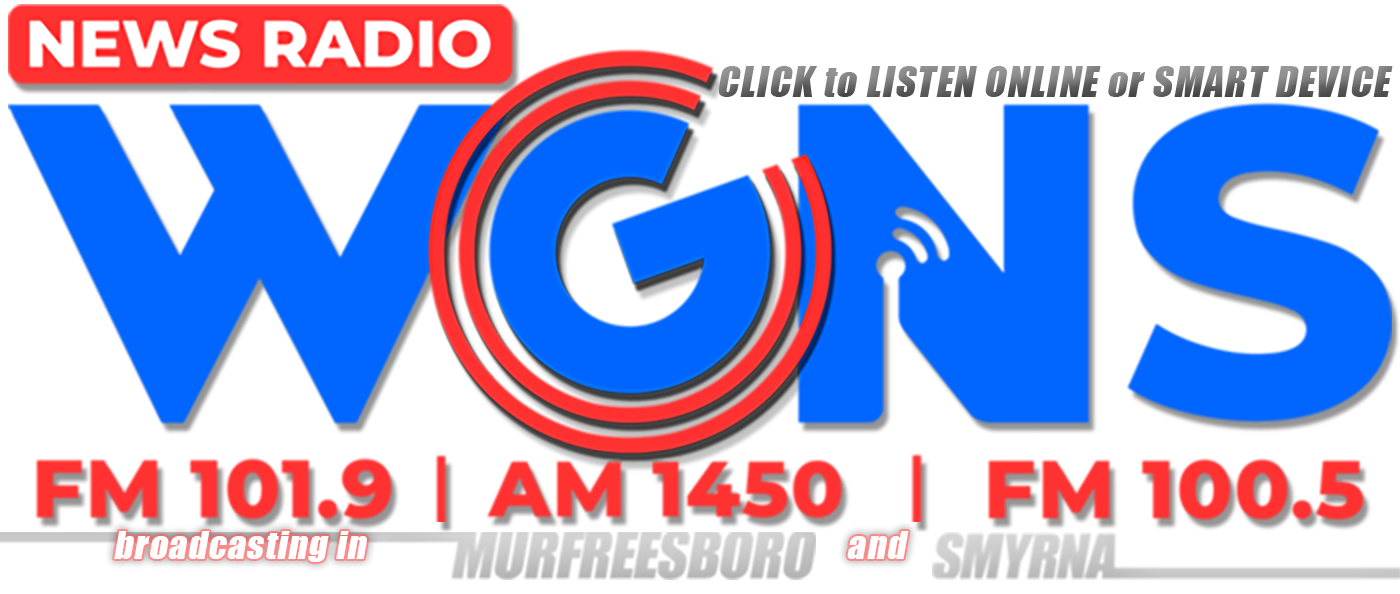 The latest weather from our friends at News Channel 5