Drinking green beer or any alcoholic beverage topped in clover may sound like a good way to celebrate St. Patrick's Day, but driving after drinking is an unlucky move.


Throughout the day Thursday (03/17/22) and into Friday morning, the Rutherford County Traffic Task Force will be on the lookout for impaired drivers...
That was Rutherford County Sheriff's Sgt. Michael Rodgers, he is part of the Traffic Task Force, made up of deputies, State Troopers and police officers in Murfreesboro, Smyrna and LaVergne.
Last year in Rutherford County, there were over 200 serious injury or fatal crashes...
Again, there were 227 serious injury or fatal traffic accidents in Rutherford County last year and 75 f those crashes involved an impaired driver. The Traffic Task Force hopes to reduce those numbers with saturated patrol on St. Patrick's Day and into the following morning.
Scroll down to read more about sobriety checkpoints on St. Patrick's Day...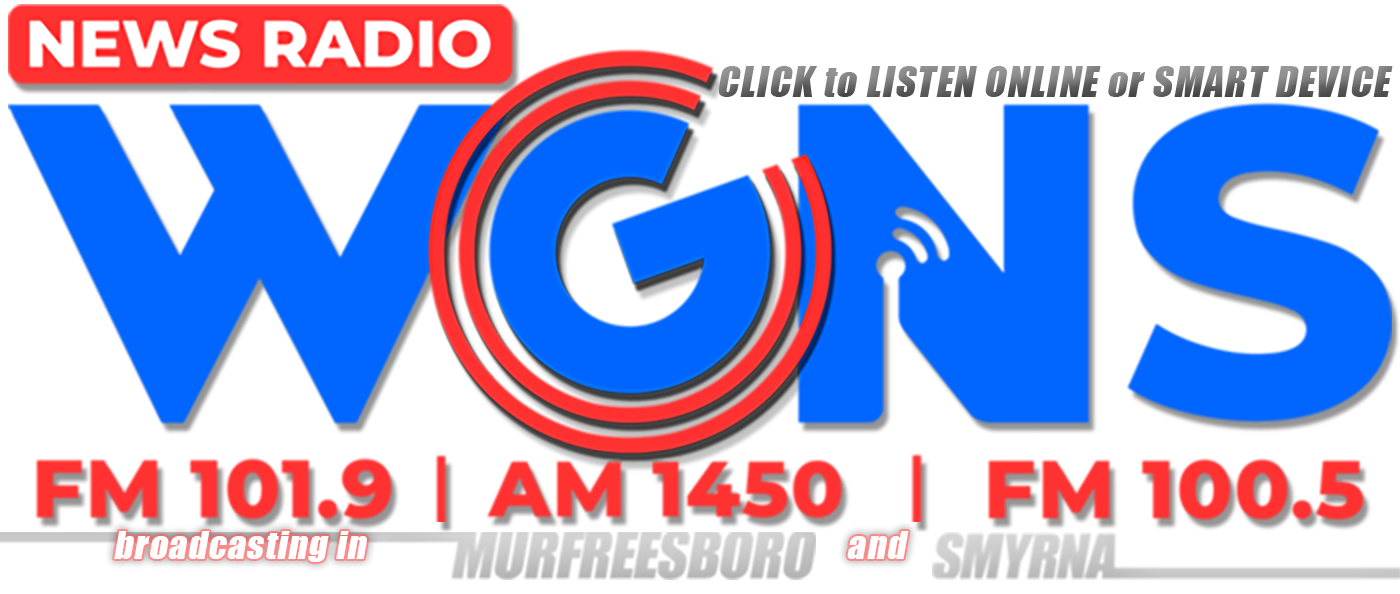 St. Patrick's Day - Continued...

Rutherford County Safety Task Force officers will place extra emphasis on keeping drivers from driving under the influence of alcohol during St. Patrick's Day this Thursday (03/17/22), said Tennessee Highway Patrol Sgt. Shawn Boyd.

"We are trying to keep the roadways safe and make sure people don't drink and drive," Boyd said.

In LaVergne, police officers will be conducting a sobriety checkpoint on Thursday from 10:00 p.m. until midnight in the 5000 block of Murfreesboro Road. Prior to setting up the checkpoint at 10 p.m., LaVergne Police officers will be working a moving Alcohol Saturation Patrol (ASP) from 6:00 p.m. to 9:00 p.m. The moving patrol will involve patrol cars driving throughout the city in search of spotting drunk drivers or those driving under the influence of drugs.

Davidson County Police Patrol

Just over the Rutherford County line and into Davidson County, Nashville Traffic Division officers and THP State Troopers will be staffing a sobriety checkpoint on Murfreesboro Pike near the Nashville International Airport this Thursday. The measure is part of the Nashville's effort to enhance traffic safety in recognition that St. Patrick's Day celebrations and parties that often involve excessive drinking.

Additional officers on duty will be working through a grant from the Tennessee Highway Safety Office.