Plans are still on "GO" to "Daylight" Town Creek in the downtown Murfreesboro area.


Well over 50-years ago, the small waterway was channeled into underground culverts because of flooding in the low lying area, which is why that area was nicknamed the "Historic Bottoms."
The Bottoms run south of NW Broad Street and sit between South Church Street and Cannonsburgh Village.
In the near future, Town Creek between Murfree Spring Wetlands behind the South Church Street McDonalds, will be bordered by park-like greenspace. Murfreesboro City Manager Craig Tindall told WGNS more on what the city is planning…
Roger Lindsey, Chair of the Tennessee Association of Floodplain Management, said that daylighting Town Creek is not unusual and many cities are working on similar projects…
In the future, Town Creek will be a meandering stream between South Church Street and Lytle Creek behind Cannonsburgh Village.
The Historic Bottoms study calls for that area to be transformed into a mixed-use area with the development of housing, shopping, restaurants and office buildings (
See the Historic Bottoms Planning Study Here
).
Scroll down for more information on the Historic Bottoms…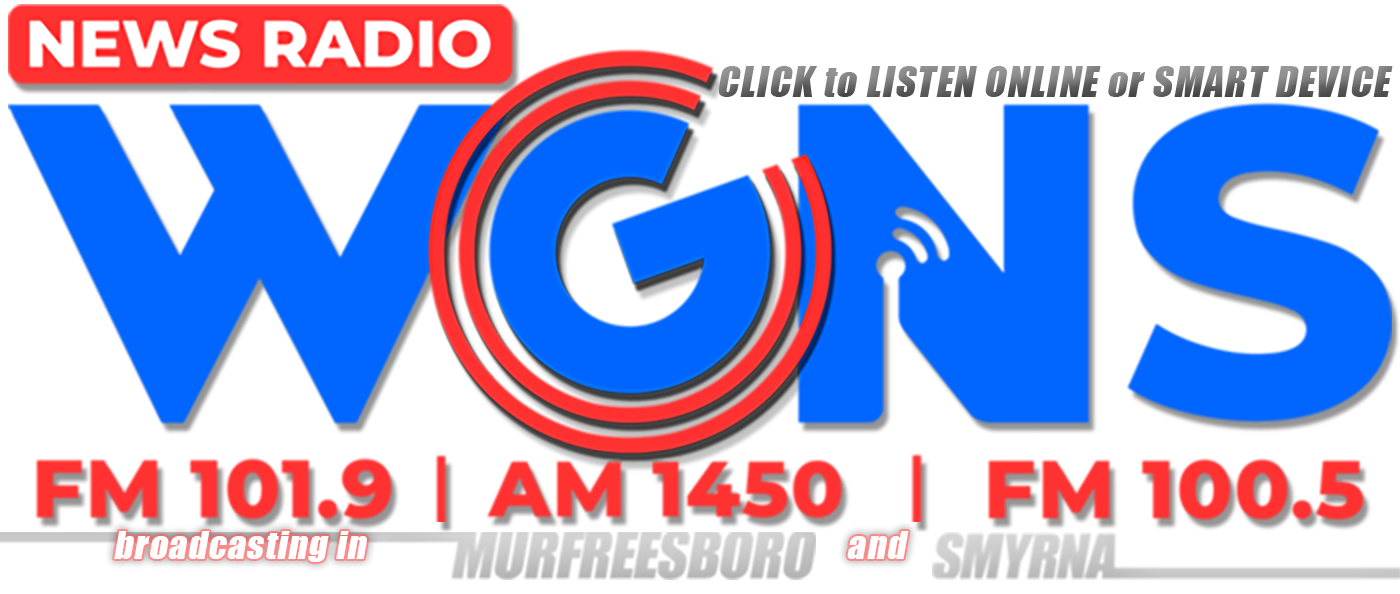 The Historic Bottoms – Continued…

In years past, the Historic Bottoms played a huge role in Murfreesboro and was home to the railroad industry that delivered numerous goods to the city.

That same area was also historic during the Reconstruction Era, between 1863 and 1877. As former slaves found their freedom, they also found work in the Historic Bottoms, along with a 20-block neighborhood of low-income housing, that consistently flooded due to the area sitting so low.

• See the Historic Bottoms Planning Study Here