(MURFREESBORO) After escaping from China in the wake of the oppressive Cultural Revolution, a world-renowned eye surgeon and philanthropist has dedicated his life to restoring sight for those in need. Now, he now hopes to spread his vision of helping others reach a common ground and provide solutions for a more prosperous and peaceful life.


Dr. Ming Wang
of Nashville, Tennessee, will speak at MTSU at 6 p.m. on Thursday, March 24, in Room 106 in the Academic Classroom Building, 1751 MTSU Blvd.
In this presentation, "Seeking Common Ground in U.S. and China Trade," Wang will discuss what the United States and China have in common in history, culture, sports, customs, food, economy and religion. He will also analyze the mutually beneficial trade opportunities, especially for Tennessee.
Wang firmly believes that while ideological differences do exist between the world's No. 1 and No. 2 superpowers, it is in the seeking common ground that we do share, particularly in trade and economic exchange, that will help improve the living standard and quality of lives of people of these two nations.
Scroll down to continue reading this news story from WGNS...

Dr, Ming Wang at event this coming Thursday - Continued...

"We have departed from the principles of free speech and mutual respect and have instead replaced them with intolerance and intimidation. We are becoming a society that is increasingly fixated on our differences, rather than appreciating what we have in common," says Wang.

As a leading cataract and LASIK eye surgeon and philanthropist, Wang is the founding director of the Nashville-based Wang Vision Institute and co-founder of the nonprofit Common Ground Network.

Wang has received numerous awards, including the Honor Award of the American Academy of Ophthalmology, the Lifetime Achievement Award of the Association of Chinese American Physicians, NPR's Philanthropist of the Year Award, and Kiwanis Nashvillian of the Year Award for his lifetime dedication to helping blind orphan children from around the world.

The Wang Foundation for Sight Restoration, a charity founded by Wang, has helped patients from over 40 states in the U.S. and 55 countries with all sight restoration surgeries performed free-of-charge.

Wang is the founding president of the Tennessee Chinese Chamber of Commerce, co-founder of the Tennessee Immigrant and Minority Business Group, and the founding president of the Founders Club of the 917 Society that helps educate eighth graders in America about the U.S. Constitution.

During the 1960s in China, millions of innocent youth were deported to remote areas to face life sentences of poverty and hard labor. While growing up during this time, Wang learned to play the Chinese erhu violin and learned to dance to escape a life in labor camps. He eventually made his way to America to continue his education.

"I stepped off a plane with only $50, a student visa, and a Chinese-English dictionary to my name. I did not know anyone in this country, and I could hardly speak English. I started my journey to becoming an ophthalmologist," says Wang.

Scroll down to continue reading...

Pictures of life and the stories of others on SmallTownBigWorld.com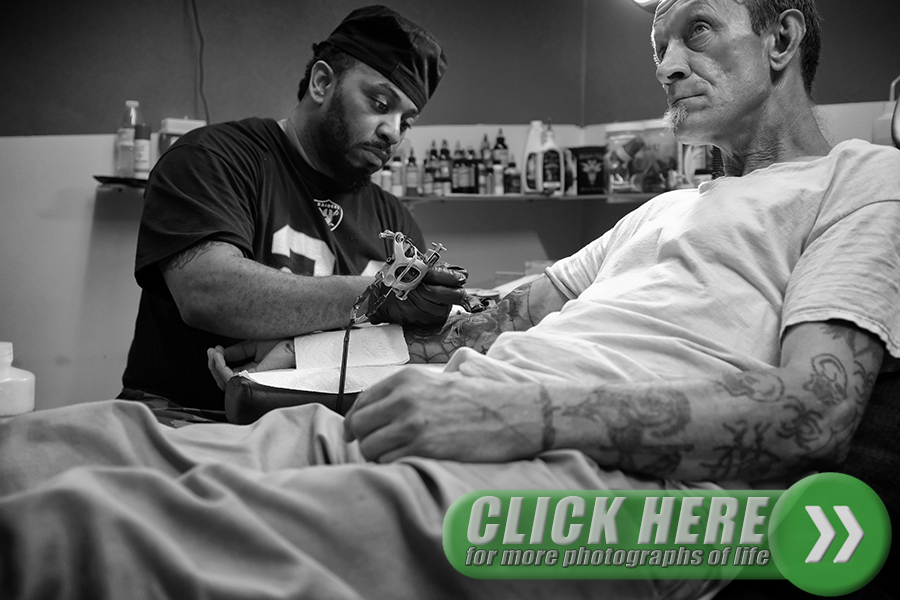 Dr. Ming Wang to visit Murfreesboro for special event - Continued...

He earned a doctorate degree in laser physics and graduated with an M.D. (magna cum laude) and the highest honors from Harvard Medical School and MIT.

The film "Sight" is based on Wang's autobiography as an immigrant, "From Darkness to Sight", co-starring Greg Kinnear. Wang's journey serves as an inspirational story of how one man turned fear, poverty, persecution and prejudice into healing and love for others. It demonstrates how focus, determination, humility and profound faith can inspire a life that, in turn, impacts the lives of countless others.

"The ability to find common ground in a polarized world is only achieved through years of learning and practice. We must first learn to listen, so that instead of trying to score rhetorical points through well-rehearsed sound bites, we may learn valuable information — even from our opponents — that may propel both sides toward breaking the gridlock which is the hallmark of our current national discourse," says Wang.

This event is presented by the Political Economy Research Institute at MTSU in conjunction with Dr. Ming Wang's Cosmopolitan Initiative Lecture Series. Free food, beverages, and complimentary parking will be available at the event. A campus parking map is available at http://bit.ly/MTSUParking.

About the PERI

The mission of the Political Economy Research Institute at Middle Tennessee State University is to engage undergraduate and graduate students with faculty in research that will further the understanding of business and economic principles, as well as their impact on regional, national, and international financial conditions and the well-being of society.

To advance its mission, the PERI will engage in research and educational programs which uncover the institutions and policies that encourage and enhance human well-being.

Established in late 2016, the PERI, under the direction of MTSU economics professor Daniel J. Smith, is a joint venture between the Jennings A. Jones College of Business and the University Honors College.