Authorities in Middle Tennessee are on the lookout for a man who is wanted by the Metro Nashville Police Department on a criminal homicide warrant.


Metro confirmed that 18-year-old Rodney Catchings is wanted for the March 9th murder of 35-year-old Steven Godwin. The man was killed outside the Citizen Plaza State Office Building in downtown Nashville.
An arrest warrant charging Catchings with criminal homicide was issued Wednesday afternoon. Efforts to locate him continue.
The investigation, led by Homicide Unit Detective Derry Baltimore, shows that Godwin and Catchings walked together from the WeGo bus station to the courtyard outside the state office building. The two scuffled, resulting in Godwin being shot multiple times. Godwin's body was found the following morning.
Scroll down for more...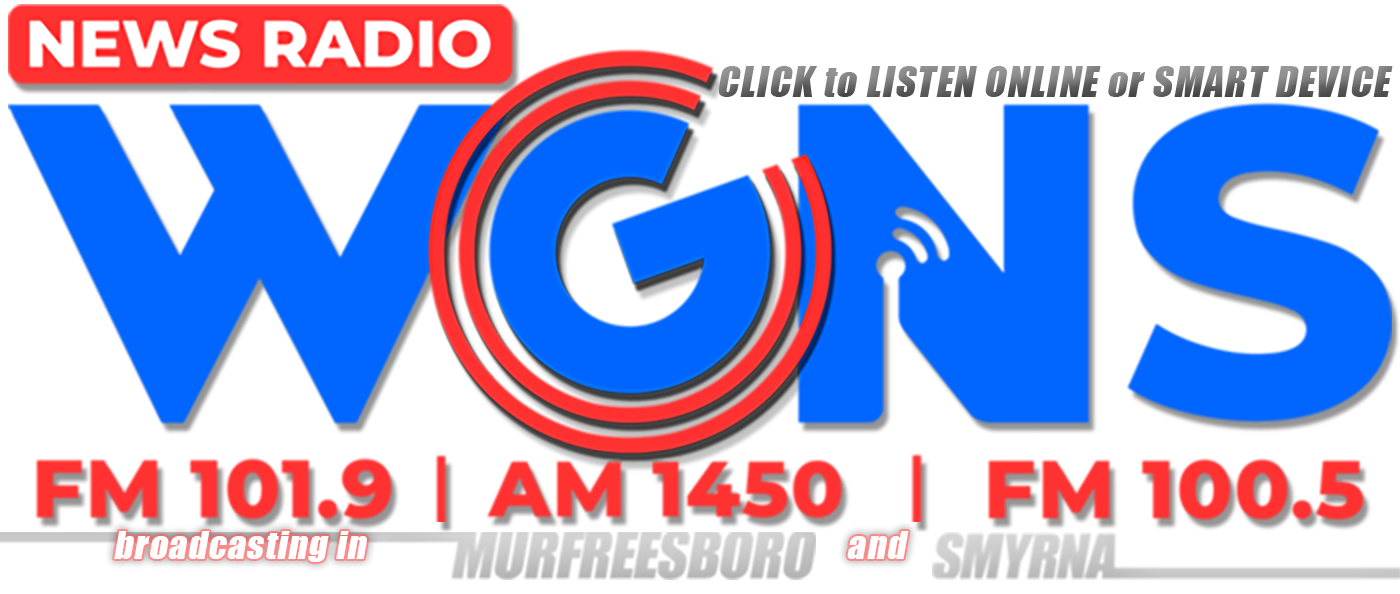 Man WANTED - Continued...

Anyone seeing Catchings or knowing where he might be is asked to contact Nashville Crime Stoppers at 615-742-7463. A reward is being offered.

Source: Metro Nashville Police

DISCLAIMER: All suspects are presumed innocent until proven guilty in a court of law. The arrest records or information about an arrest that are published or reported on NewsRadio WGNS and www.WGNSradio.com are not an indication of guilt or evidence that an actual crime has been committed.