State Rep. Mike Sparks, R-Smyrna, and State Sen. Kerry Roberts, R-Springfield, have proposed legislation to extend a tax cut that makes it less expensive for gun owners to safety store their firearms.


Representative Sparks told WGNS the owner of a Middle Tennessee gun safe store has seen an increase in safe sales since the original legislation allowed for safes to be sold tax free…
House Bill 1738/Senate Bill 2799 would exempt the purchase of gun safes and gun locking devices from state retail sales tax in Tennessee through June 30, 2023. The state's sales tax rate is 7 percent.
"I'm very proud of this bill and the impact it will have on improving guns safety by encouraging individuals to lock up their firearms in their vehicles and homes," Sparks said. "I appreciate the bipartisan support similar legislation received last year, and applaud the Tennessee Firearms Association for their support of the Second Amendment as well as responsible gun ownership in our state."
The Tennessee General Assembly approved similar legislation last year. However, the tax cut will expire on June 30 if an extension is not approved.
"This important bill promotes safety by incentivizing gun owners to purchase safes and other safety devices for their firearms," Roberts said. "We've seen success with this legislation over the past year and want to keep the momentum going."
Scroll down to continue reading...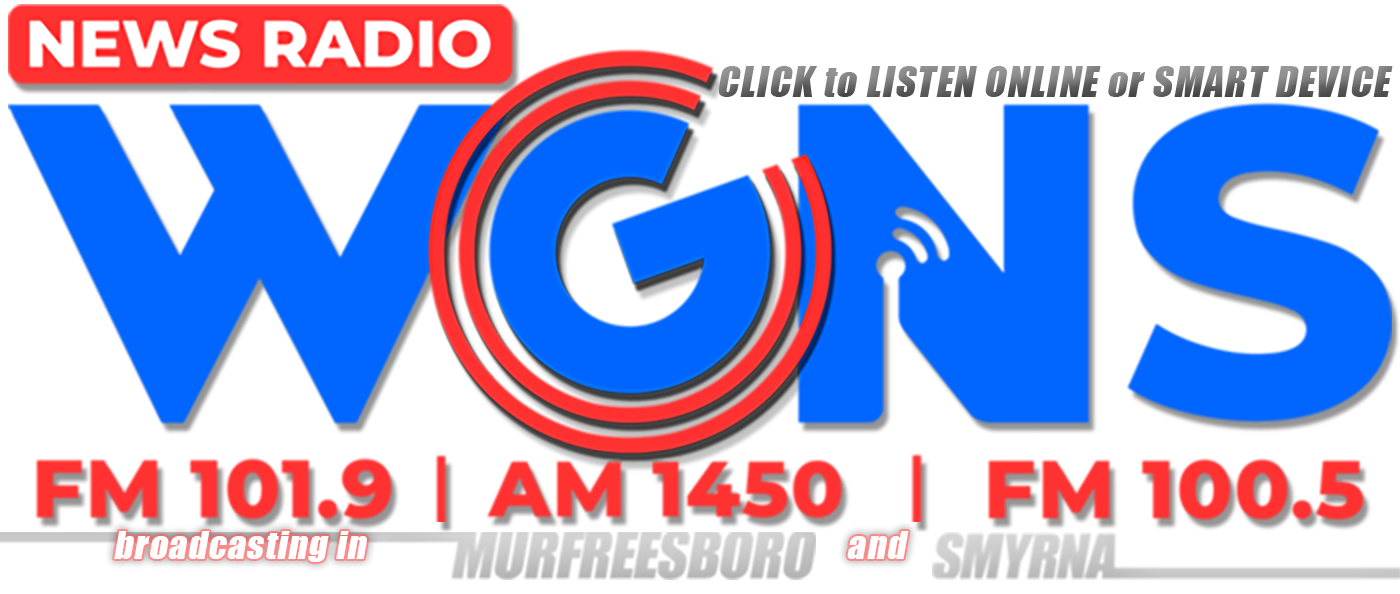 Continued...

Mark Brasfield, who owns The Safe House, told state lawmakers last month that sales of gun safes at his business have increased 33 percent since the legislation was initially approved in 2021.

"I have customers come in every day to purchase a gun safe to protect their guns, whether it's from their children or criminals," Brasfield told members of the House Finance, Ways and Means Subcommittee on March 16. "How many guns (has this helped) keep out of someone's hands that could have been used in a bad way?"

More information about House Bill 1738/Senate Bill 2799 can be found here.