A young man by the name of Colt Stanfield recently celebrated what he called the "best day ever."


7-Year-old Colt, son of Jeremy and Brittany Stanfield, is now officially "5 years cancer-free."
See all of the photos above this news story. click for the complete slideshow.


Colt, who wants to be sheriff one day, has visited the Rutherford County Sheriff's Office several times during the past five years. With that in mind, Colt's family invited Sheriff Mike Fitzhugh and deputies to help him celebrate his milestone.
Sheriff Fitzhugh brought Colt his very own Sheriff's badge and invited him to become a public safety cadet when he turns 14.
Also making a special trip to Colt's celebration, Sgt. Bryant Gregory arrived Sheriff Woody and his best friend, Buzz Lightyear, from the "Toy Story" movie. Gregory also coordinated with other sheriff's deputies, Rutherford County Fire-Rescue firefighters and Rutherford County Emergency Medical Services paramedics and EMTs to surprise Colt.
Colt visited with Deputy Sarah Blair and K9 Appie. Colt got to pet the K9, but his attention quickly turned to the arrival of another law enforcement officer. Deputy Cody Dider pulled up and allowed the 7-year-old to try on some heavy-duty SWAT gear, that came complete with a bulletproof vest and helmet.
Scroll down for more on Colt's 'Best Day Ever'...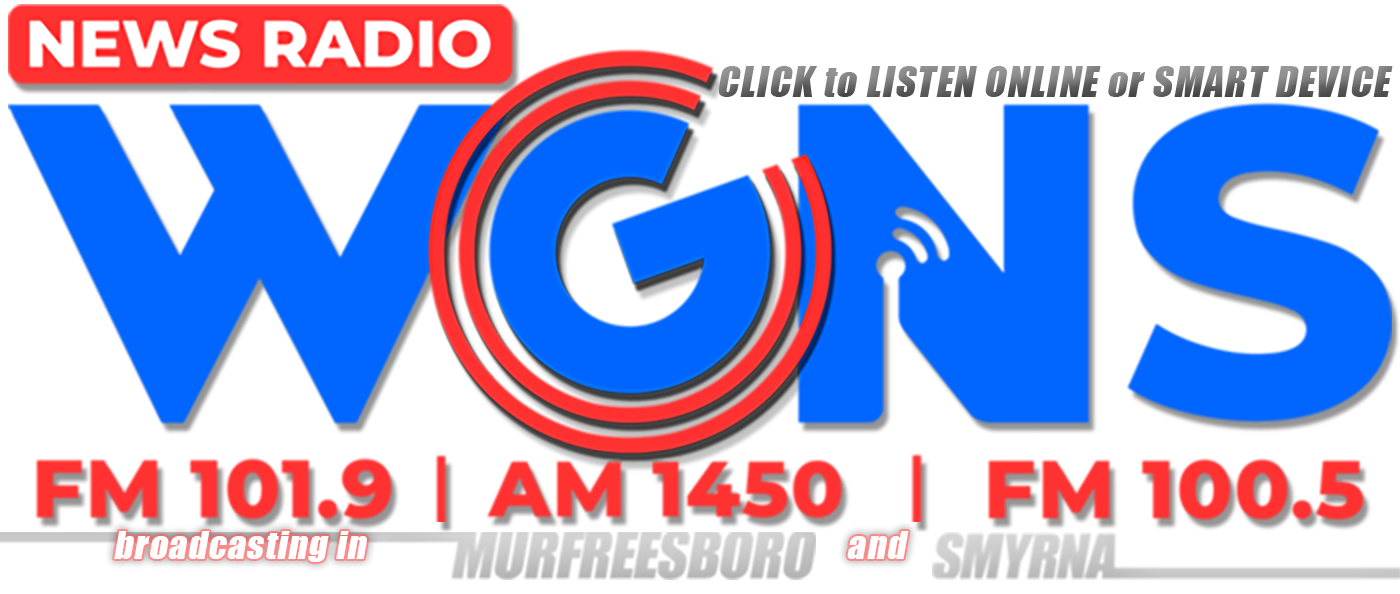 Colt's 'Best Day Ever' - Continued...

Emergency Medical Technician advanced Sydney Brooks checked Colt's heart in the ambulance.

Rutherford County Fire-Rescue Engineer Tyler Ruiz and firefighters Jerrod Clanton and Ryen Haney showed him the cab of the fire engine. Deputy Andrew Quintal jumped with the kids in the bounce house. Needless to say, it was a great day!

Colt described the celebration as the "best day ever."