SMYRNA, Tennessee— On April 4, 2022, at 2:22PM, Smyrna Police were dispatched to 415 Sam Ridley Parkway regarding a bank robbery.


According to Smyrna authorities, two individuals entered Regions Bank brandishing firearms and forced employees and customers to one side of the bank. These individuals made their way to the cash and with the money in hand, fled the scene. Police did not release the amount of money taken in the heist and the FBI is leading the investigation.
The individuals are believed to be traveling in an older model, red Chevrolet sedan.
Regions Bank announced their institution is offering a $5,000 reward for information leading to the capture of the two subjects that robbed the Smyrna bank on Monday afternoon.
Anyone with information regarding this incident is asked to contact FBI Nashville Agency's Violent Crimes Task Force, 615-232-7500.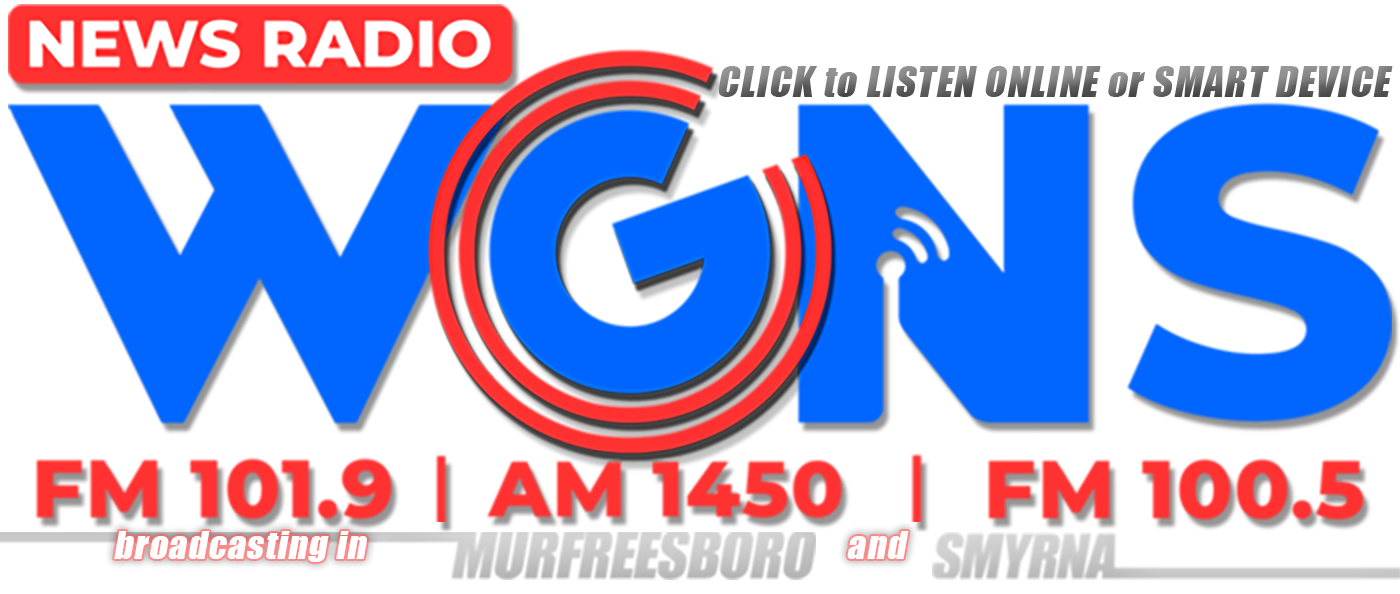 Source: Smyrna Police

DISCLAIMER: All suspects are presumed innocent until proven guilty in a court of law. The arrest records or information about an arrest that are published or reported on NewsRadio WGNS and www.WGNSradio.com are not an indication of guilt or evidence that an actual crime has been committed.