The wreck evidently looked much worse than it was, according to the drivers of cars that passed-by the accident scene on April 9, 2022. All airbags were deployed in a 2021 Toyota Prius on Saturday, possibly saving the driver when she collided with a big-rig. The wreck occurred on Interstate 24 West in Murfreesboro on Saturday.


The Tennessee Highway Patrol reports the driver of small Prius lost control of her car near mile marker 80 and began to spin, colliding into a 2006 Freightliner. The wreck happened between the South Church Street exit and the New Salem Highway interchange. The Prius came to a rest in the far right lane near the shoulder of the road after spinning from the far left lane, again with all airbags possibly saving her as the damage was on the drivers side of the hybrid Prius.
Multiple motorists stopped to help, but again - no one was injured. The THP said that both drivers were wearing their safety belts.
The driver of the Prius, who is from Brentwood, Tennessee was not injured; nor was the driver of the big rig – who is from Kissimmee, Florida.
Click below picture for complete slideshow...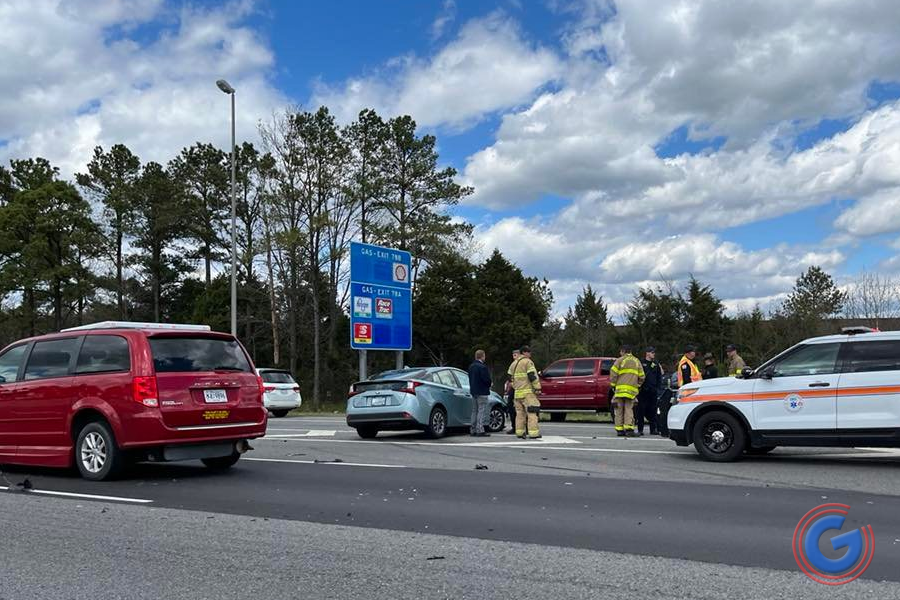 Source: THP