MURFREESBORO – "April is National Child Abuse Prevention Month," announced Community Education Coordinator Carrie Norvell, "and today is the beginning of the Darkness to Light 5 Days of Action." Each day this week, the Child Advocacy Center will share one of the five steps parents, grandparents, and professionals can take to protect children from child sexual abuse.


"A child's safety is an adult's responsibility," continued Norvell. "This week, you'll learn the tools to protect the children in your life."
The first step to changing the outcome of any situation is to Learn the Facts.
One in 10 children will be the victim of child sexual abuse before their 18th birthday. Murfreesboro City Schools have an average class size of 20 students. This means that two children per classroom come to school every day bearing the burden of child sexual abuse alone.
Seventy percent of all sexual assault cases involve children 17 or younger, which means that children are victimized at a much higher rate than adults. Nine times out of ten, the child knows their abuser, and in about a third of those cases, the perpetrator is a family member. The younger the victim, the more likely the abuse is from a family member.
Scroll down to continue reading this story...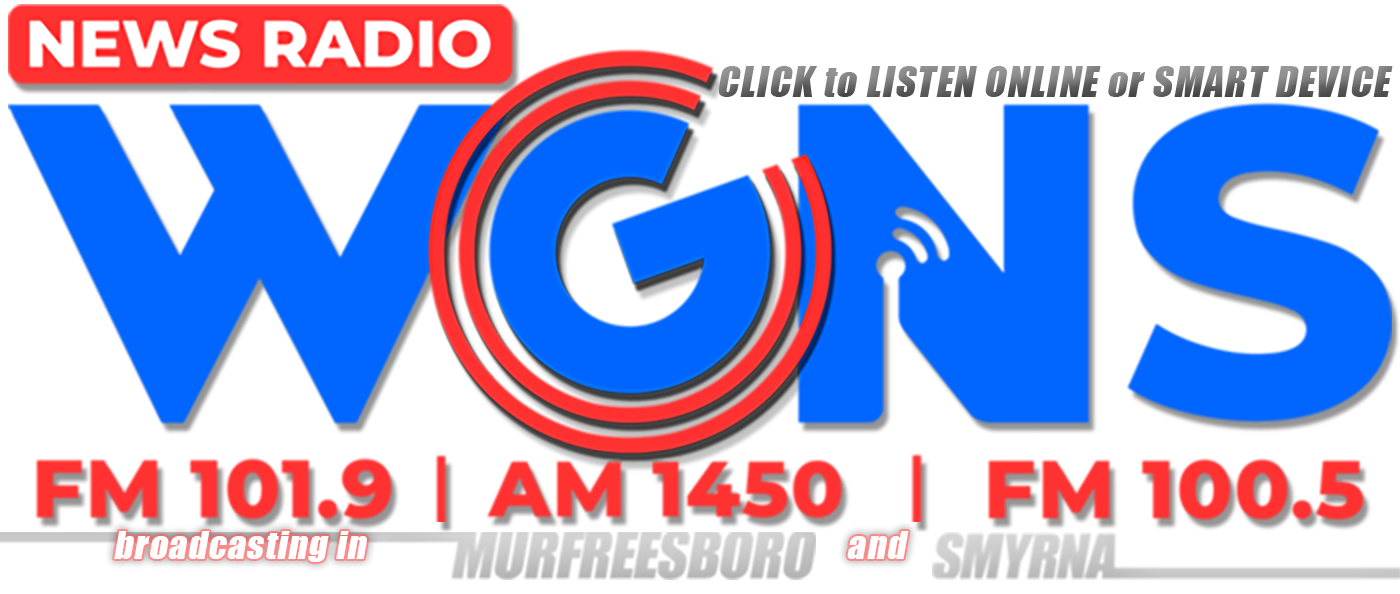 Darkness to Light - Continued...

This is not limited to adult members of the family; 40% of child sexual abuse victims are abused by older or more powerful children. Darkness to Light reports that "juveniles are the offenders in 43% of assaults on children under age six. Of these offenders, 14% are under age 12."

Only 38% of children disclose their abuse, and 62% never tell anyone, even when they become adults. Every day, 400,000 babies are born who will become victims of child sexual abuse. More than half suffer in silence their entire lives.

"It can be easy to become disheartened by these statistics. But acknowledging a hard truth is the first step to making impactful change," concluded Norvell. "Watch for the Darkness to Light 5 Days of Action news articles this week and learn how we can work together to reduce child sexual abuse in our community."

Contact Carrie Norvell at (615) 867-9000 or cnorvell@cacrutherford.org to schedule a Darkness to Light child sexual abuse training for your organization.