Authorities report the fraudulent use of a credit card case is under investigation, after an unknown subject went on a spending spree in LaVergne and Smyrna.


An unknown culprit allegedly headed to Walmart in LaVergne and the Walmart store in Smyrna to make more than a few purchases. Evidently, the big spender racked up a bill of about $9,000. The key items on their shopping list included $7,000 worth of gift cards from one store and $2,000 in gift cards from the other store. The purchases took place on April 8th and 9th.
Smyrna Police say the purchases were made using credit cards that were stolen in two auto burglaries, one at the Lee Victory Recreation Park on April 8th and a second at Volunteer Park on April 9th.
Scroll down to learn how you can help with this case...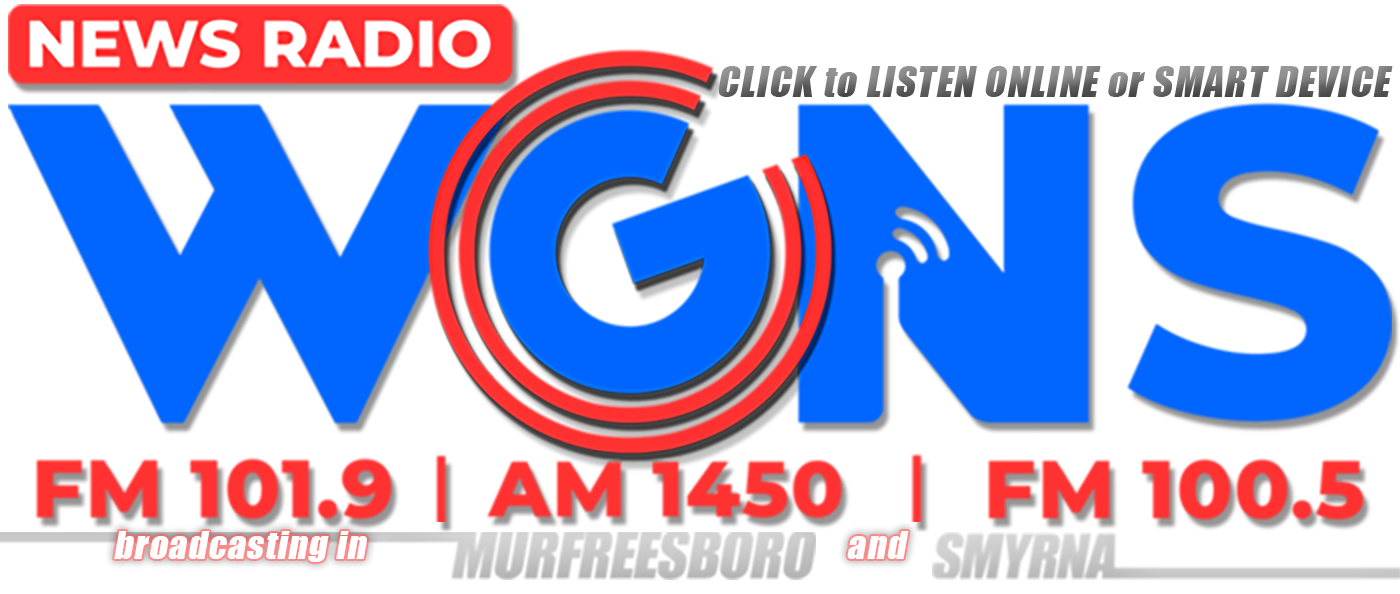 Continued... Can you help police?

The SPD asked that if anyone has information regarding these incidents, please contact Detective Nabours, 615-267-5434 or allan.nabours@townofsmyrna.org.

DISCLAIMER: All suspects are presumed innocent until proven guilty in a court of law. The arrest records or information about an arrest that are published or reported on NewsRadio WGNS and www.WGNSradio.com are not an indication of guilt or evidence that an actual crime has been committed.