Several kittens were rescued from an outbuilding on Wednesday (04/20/22) when a structure and a nearby vehicle caught fire. The blaze took place at a home on Franklin Road (HWY 96) near Almaville Road.


Rutherford County Fire & Rescue, the Sheriff's Office and firefighters from the Almaville Volunteer Fire Department responded to the fire and quickly extinguished the flames. Several cats were in a building on the property and reports indicate newborn kittens were rescued and returned to the homeowner.
Fortunately, there were no injuries.
As for the cause of the fire, it reportedly started during what was supposed to be a controlled burn.
Scroll down to continue reading...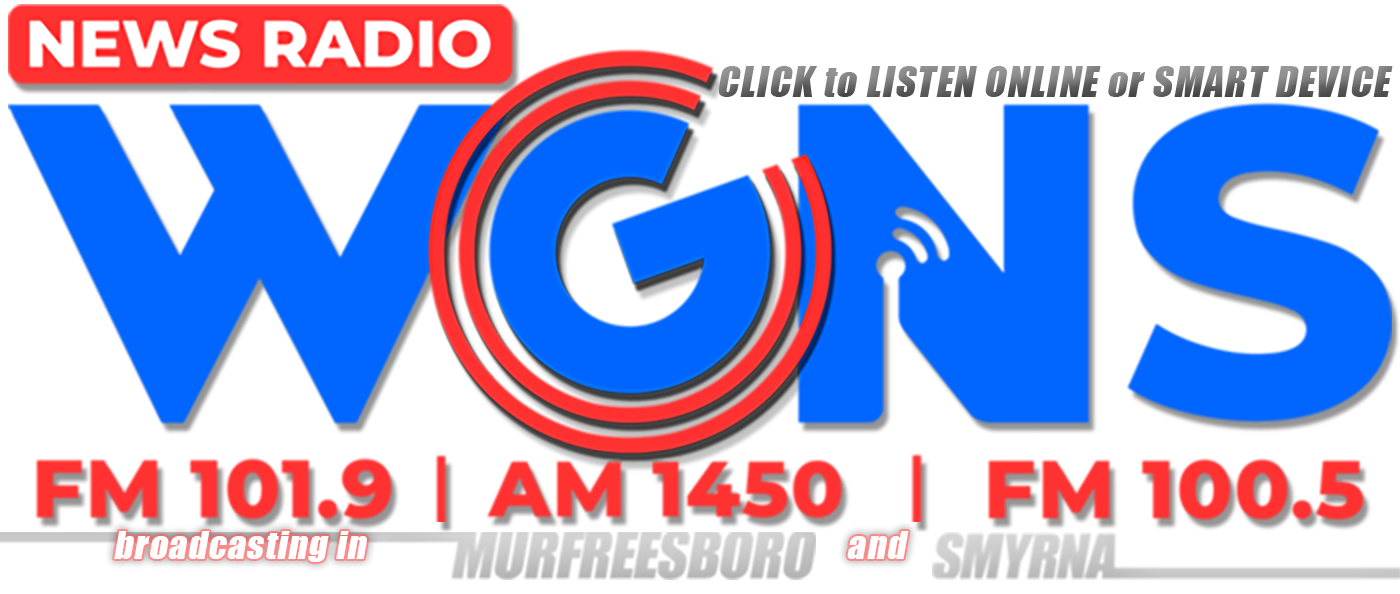 Fire on Hwy 96 - Continued...

Rutherford County Fire & Rescue reminds the community even though permits are not required until May 15th each year, there are proper safety measures that should be followed when conducting an outdoor burn.

Visit burnsafetn.org for more information on fires or burning in Rutherford County and throughout Tennessee.