All lanes of Memorial Boulevard in Murfreesboro between MTCS Drive and Heritage Park Drive reopened to motorist around 9:30 Wednesday night, after police wrapped up their investigation into who caused an accident earlier that evening. The lanes had to be shut-down after a 6PM motorcycle Vs. car accident occurred as the driver of a 4-door sedan turned into Fifth Third Bank.


According to Murfreesboro Police Public Information Officer Larry Flowers, "The preliminary investigation shows the car was traveling northbound and attempting to make [a] left turn into the Fifth Third Bank, causing the motorcycle rider to slam into it."
After the motorcyclist hit the rear passenger door of the 4-door Mercury, paramedics transported the victim to the hospital. At last report late Wednesday night, the patient was listed as being in critical condition.
As for the driver of the silver sedan that made the left-hand turn, allegedly causing the motorcyclist to strike the car, there were no injuries to be reported. Again, the driver of the car was not hurt, according to the MPD.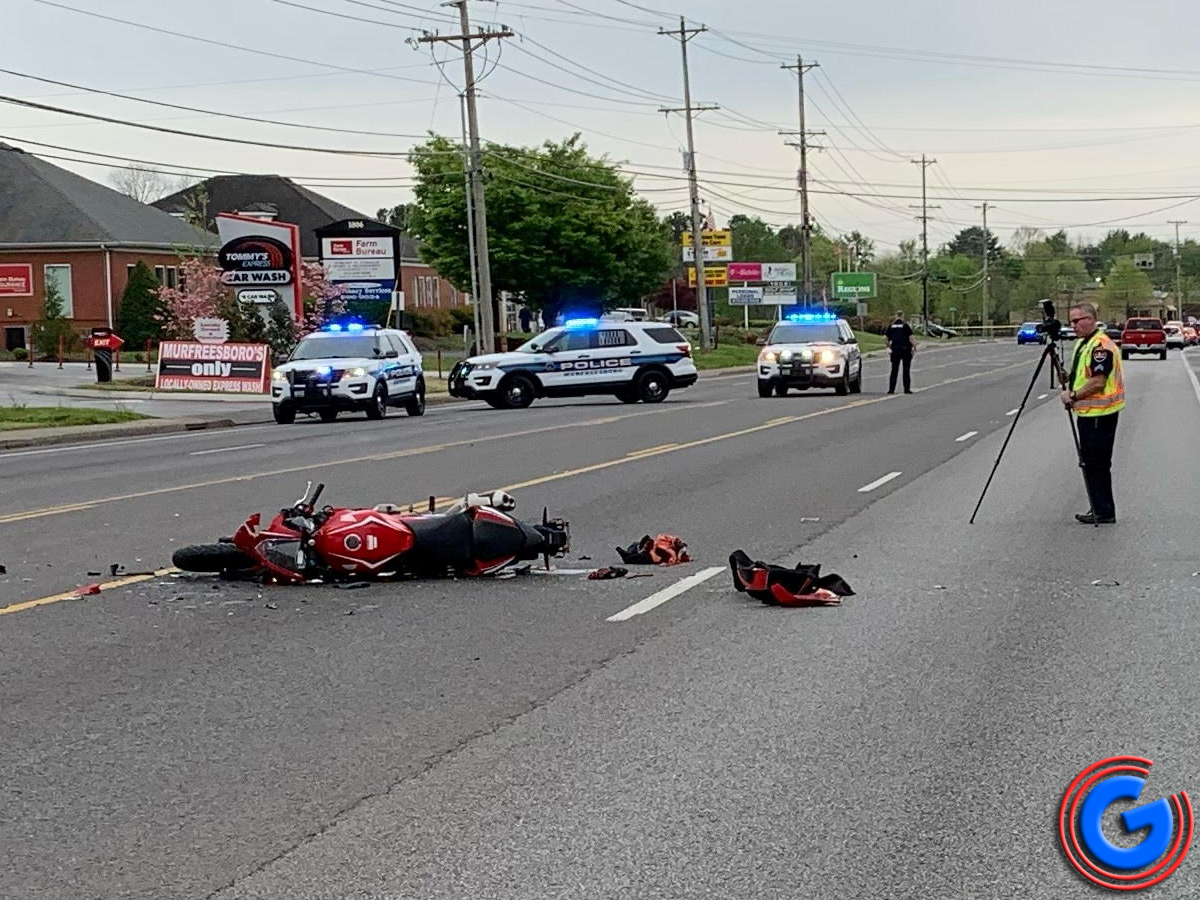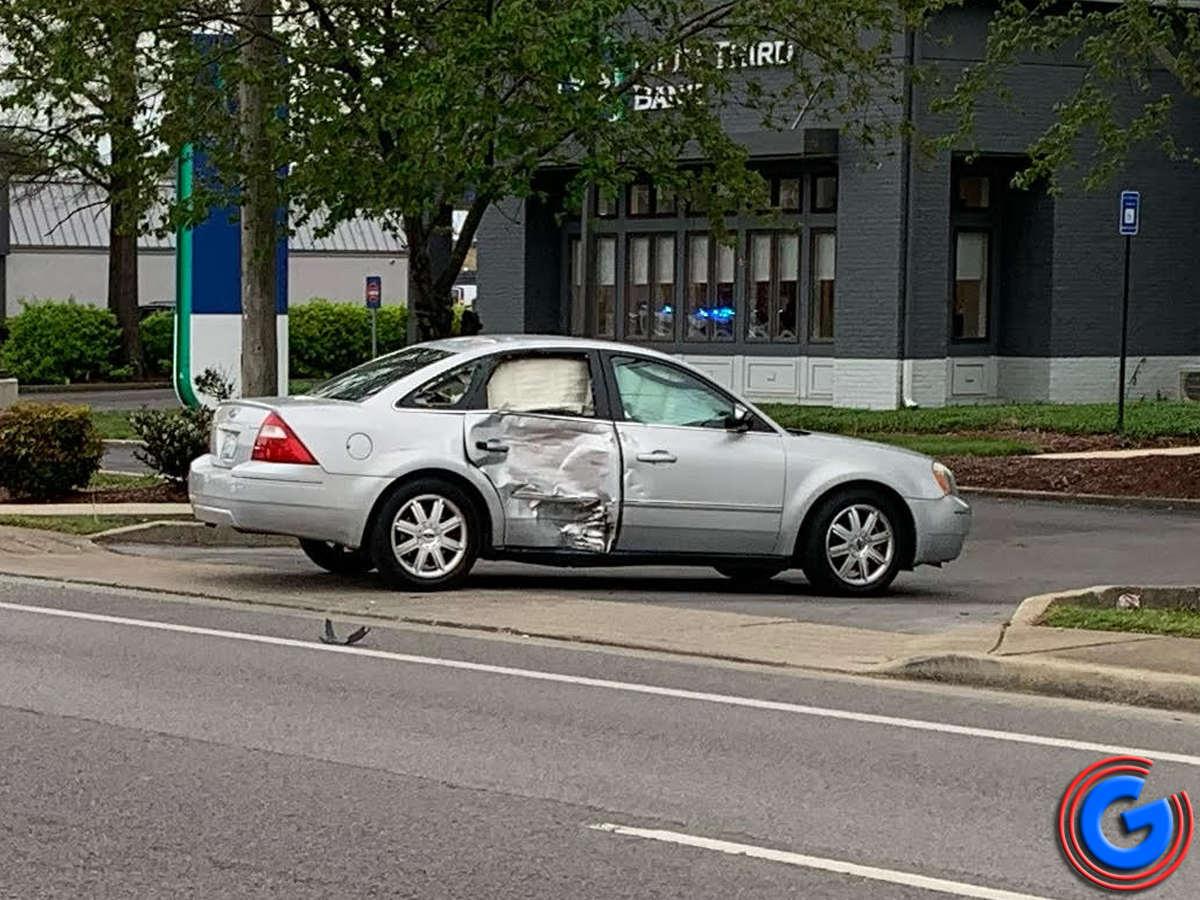 DISCLAIMER: All suspects are presumed innocent until proven guilty in a court of law. The arrest records or information about an arrest that are published or reported on NewsRadio WGNS and www.WGNSradio.com are not an indication of guilt or evidence that an actual crime has been committed.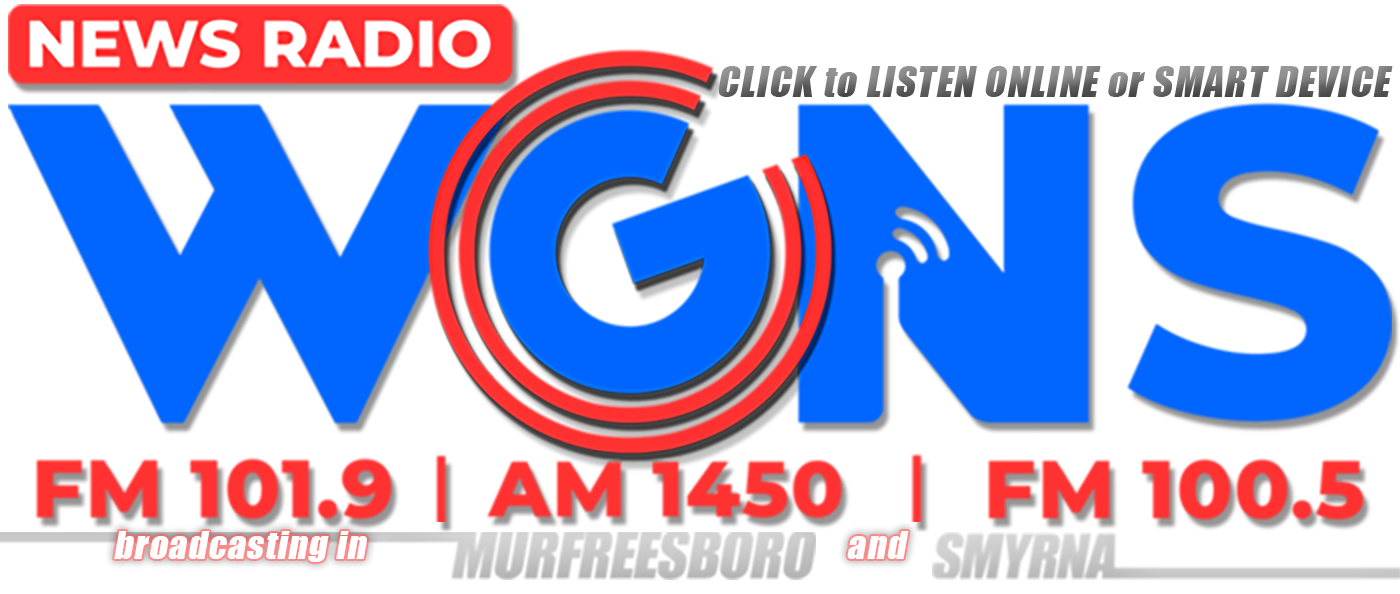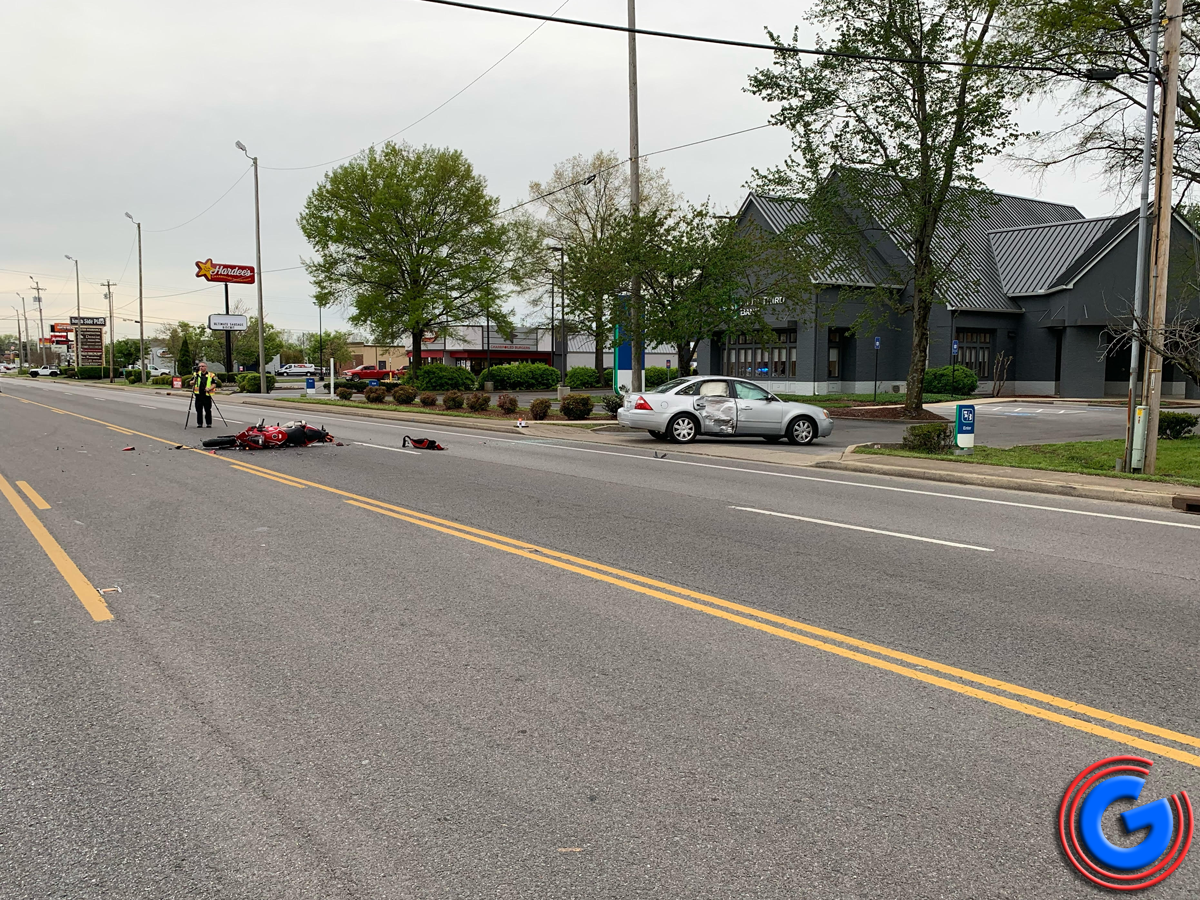 Above: Photo from the scene of the accident on Memorial Blvd. Wednesday night in Murfreesboro. Photos by the MPD.