Rutherford County Traffic Safety Task Force officers will concentrate on reducing deaths and serious injuries Friday (April 22, 2022) with officers in every county throughout Tennessee on Interstate 24.


Operation Impact 24 will run from midnight Friday to midnight Saturday from the Kentucky to Georgia line.
Tennessee Highway Trooper Rory Comardelle said troopers will monitor for drivers who are impaired, driving distracted and violating other traffic laws.
THP Sgt. Shawn Boyd said troopers will watch for drivers on traffic violations during rush hours from 7 a.m. to 9 a.m. and from 4 p.m. to 6 p.m. Friday.
Murfreesboro Police Capt. Cary Gensemer said Murfreesboro Police will concentrate on U.S. Highway 41/70 (Broad Street) for the 24-hour duration.
Smyrna Police Sgt. Andy Miller said Smyrna Police will saturate U.S. Highway 41/70 (Lowery Street) and enhance enforcement around the I-24 interchanges in Smyrna.
So far this year, there have been 331 fatalities on Tennessee roadways (Jan. 1 2022 - April 21, 2022). Last year, there were 361 fatal accidents on Tennessee roads during the same time period (Jan. 1 2021 - April 21, 2021).
Traffic fatalities are down 8.3% in 2022, when compared to 2021. Auto crashes as a whole are also down this year by 6.6%, according to the Tennessee Department of Safety and Homeland Security.
Scroll down to learn how special operations like "Operation Impact 24" are funded...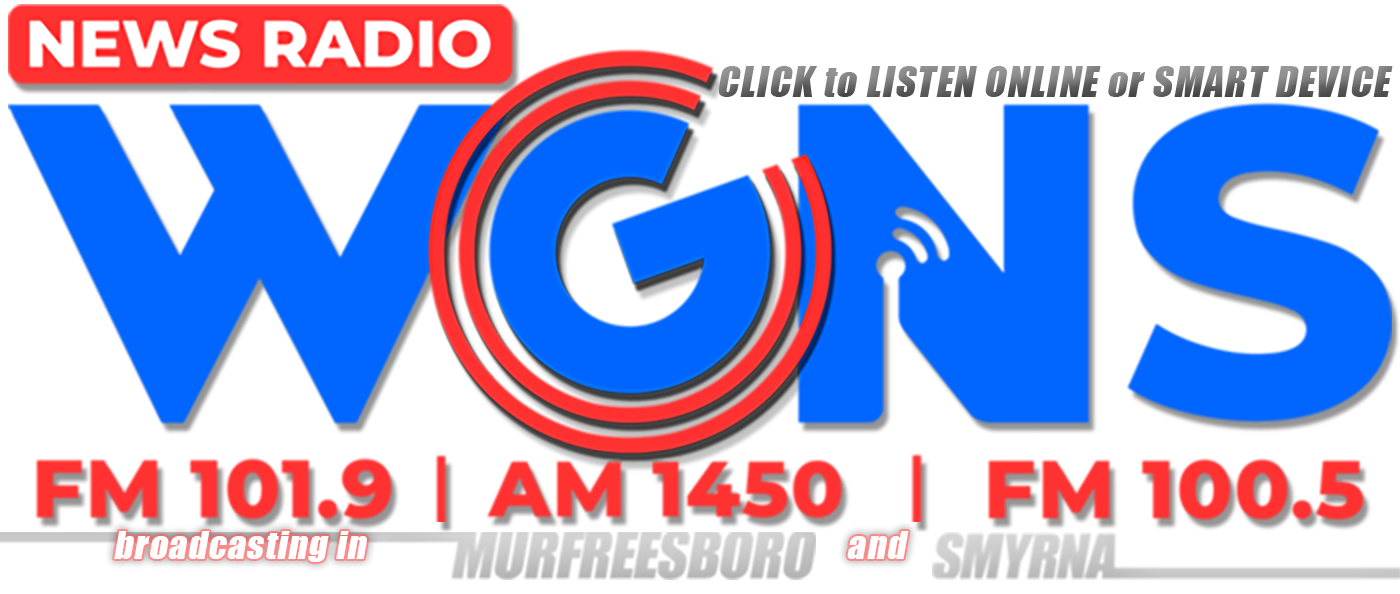 Operation Impact 24 and Funding - Continued...

Sheriff's Sgt. Michael Rodgers said deputies will work overtime paid by a Tennessee Highway Safety Office grant. "The officers will concentrate on speeding, reckless and aggressive driving and distracted driving," Rodgers said. "We hope the increased enforcement will remind drivers to slow down and be patient."

WGNS' Scott Walker reports more on the funding aspect of such campaigns...




More Details on Funding: In September of 2021, the Tennessee Highway Safety Office announced the approval of a $23.4-million Federal Grant to be used in programs statewide to improve safety on Tennessee roads. The money to fund law enforcement overtime hours and increased patrol for operations like Impact 24, comes from the federal government.

Thanks to the grant, Rutherford County agencies will receive nearly $600,000 in funding.

2022 Funding Breakdown:

• The Eagleville Police Department will receive an additional $5,000 for "High Visibility Enforcement."
• The LaVergne Police Department will receive $50,000 for "Police Traffic Services (Multiple Violations)."
• The Murfreesboro Police Department will receive an additional $124,782.35 for "Police Traffic Services (Multiple Violations)."
• The Prevention Coalition for Success, Inc. will receive $57,238.57 in 2022 for "Alcohol and Impaired Driving Education."
• The Rutherford County Sheriff's Office will receive $140,000 for "Police Traffic Services (Multiple Violations)" and for "Teen Driver Safety Education."
• The Smyrna Police Department receives $50,000 for "Police Traffic Services (Multiple Violations)."
• The Rutherford County District Attorney's Office receives $170,600 for "DUI Prosecution."

Total Funding = $597,620.92