MURFREESBORO – According to the Darkness to Light child sexual abuse prevention training, "disclosure, discovery, and suspicion of sexual abuse provide opportunities to intervene on behalf of a child." There are a few steps to take if a child discloses sexual abuse to you.


1. Stay calm.
A child discloses abuse to us because they trust us. We need to stay calm and not overreact in the moment. The child needs to know that we are going to listen completely. If you show that you are worried, they may start to worry. If you show sadness, the child may feel like you are not the person they can open up to. We do not want children to feel guilty or ashamed.
2. Offer support.
Let the child know that you believe them and that what happened to them is not their fault. When they disclose to you, you may tell them that they were brave for sharing with you. If they tell you a little bit of their story, you may ask open-ended questions to get more information. We do not want to ask leading questions, because it can unintentionally alter a child's account of the way things happened.
3. Make a report.
If a child discloses abuse to you, you are required by law to make a report. In the state of Tennessee, every adult is a mandatory reporter of child abuse. This means if you have disclosure, discovery, or suspicion of child sexual abuse, you are bound by law to report it to Department of Children's Services or law enforcement. You do not have to know the entire story to make a report. It is not the bystander's job to investigate. Department of Children's Services and law enforcement will conduct an investigation. The Department of Children's Services child abuse reporting hotline number is 1-877-237-0004. If a child is in immediate danger, call 911.
Scroll down for more...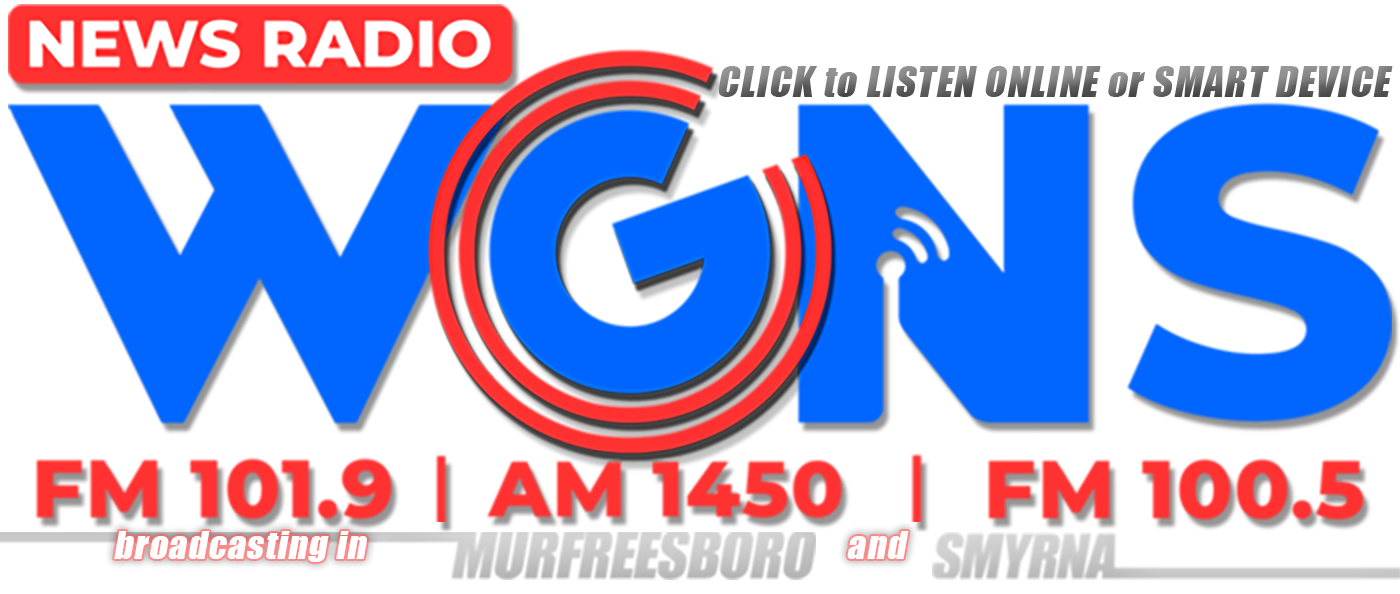 Darkness to Light - Continued...

By recognizing the signs and knowing how to react responsibly, we can hold perpetrators accountable for their crimes and help children get the crisis intervention services and support that they need to heal from child sexual abuse.

Want to get more involved?

Contact Carrie Norvell at (615) 867-9000 or cnorvell@cacrutherford.org to schedule a Darkness to Light child sexual abuse training for your organization or business. Together we can reduce the number of child sexual abuse victims in our community!