SMYRNA, TENN. – The Jumpstart Job Fair will work to connect area high school juniors and seniors with employers, offering part-time and full-time employment, internships and work-based learning opportunities.


All juniors and seniors within Rutherford County are invited to attend the Jumpstart Job Fair that will occur on May 10th from 9 am until 2 pm at TCAT in Smyrna.
This will potentially give high schoolers a head-start on building job experience that will help them potentially land their future dream career, according to Rutherford Works.
Learn more about the upcoming
Jumpstart Job Fair HERE
.
Scroll down to learn about Rutherford Works...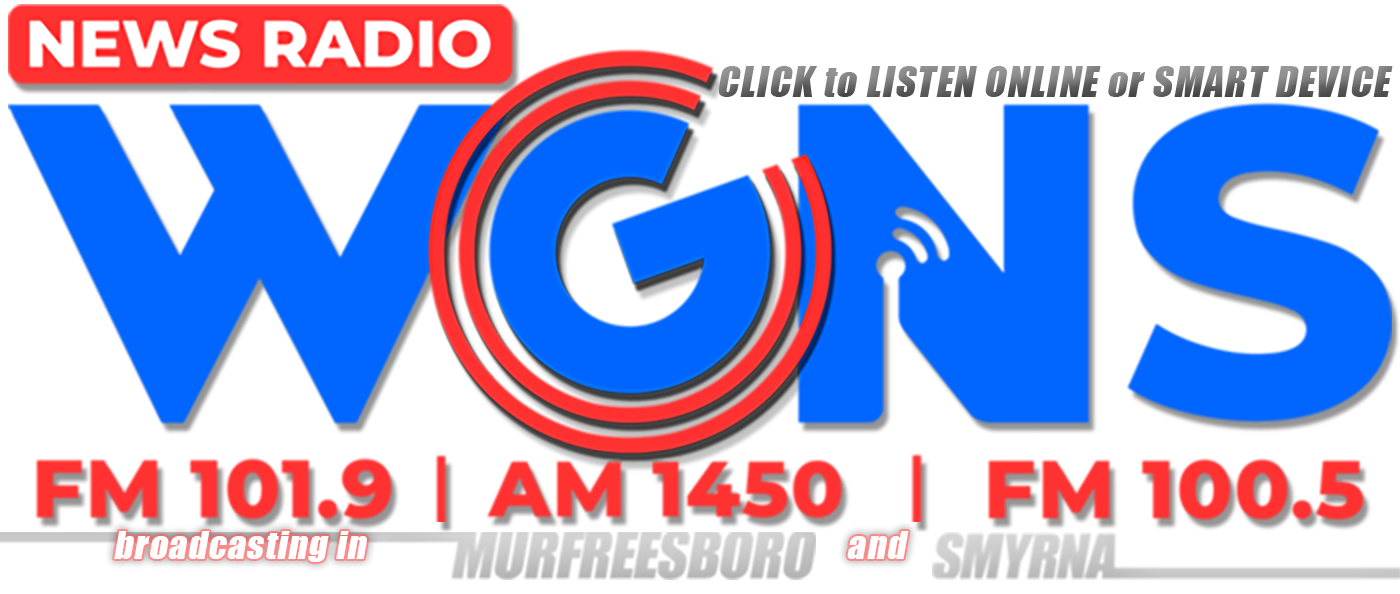 Continued - Rutherford Works...

Rutherford Works is a group of local leaders with a goal of increasing the prosperity of all Rutherford County residents by developing strong community partnerships, engaging quality companies that champion high-value careers with competitive wages, and strengthening the talent pipeline. Another goal is to continue the development of county-wide economic prosperity through strategic business growth and talent development. Rutherford Works wants to maintain an environment cultivated to generate and support a thriving economy and have an educated workforce throughout Rutherford County, TN.