MURFREESBORO, Tenn. - The American Red Cross, Heart of Tennessee Chapter will host the annual Heart of Tennessee Heroes Breakfast on Tuesday, May 10 from 7:30 a.m. to 9:00 a.m. at the Middle Tennessee State Student Union on the campus of MTSU. This event is one of the critical fundraisers for the chapter. Funds raised from the luncheon will help the Red Cross deliver critical services to the community.


The chapter will honor Bart Walker with the 2022 Heart of Tennessee American Red Cross Heroes Award. Walker is a pillar in Murfreesboro and long-time champion of the Red Cross. He is being recognized as a hero because of his decades long commitment to bring much needed information and resources to the entire community during times of disaster.
"We are thrilled to honor Mr. Walker," said John Mitchell, executive director for the Red Cross Heart of Tennessee Chapter. "Our organization operate because of our incredible volunteers who dedicate their time to their communities each and every day and it is an honor to bestow this Heroes' recognition on Bart who has been an advocate and partner to the Red Cross and given so much back to his home community."
As part of the breakfast the chapter will celebrate their local volunteers and highlight the Red Cross mission in the community.
Scroll down to continue reading...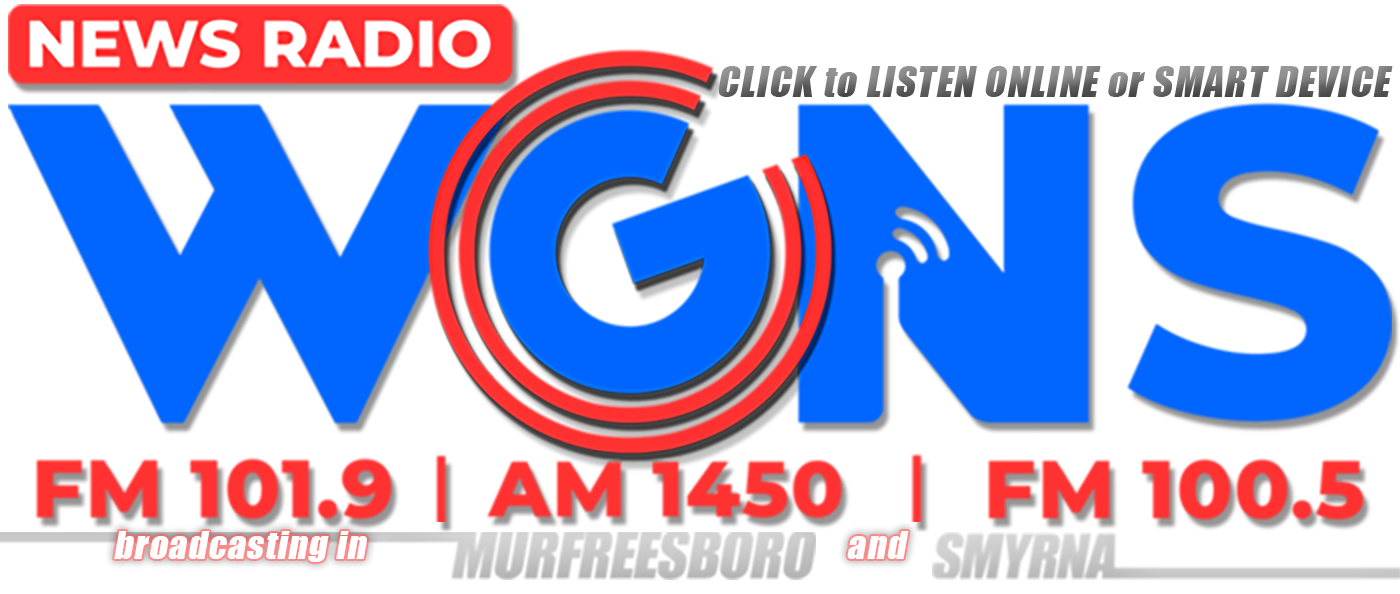 Red Cross - Continued...

Also being recognized is chapter volunteer, Sandy Hughes. Hughes has been volunteering with the Red Cross since 2018. Currently, she is the Volunteer Partner for Jon Taylor in the Heart of Tennessee, Regional Government Operations Lead, Interim Regional Recovery Program Lead.

"When a disaster strikes in Tennessee normally you will find Sandy in the State Emergency Operations Center ready to help," said Mitchell. "She has been deployed to serve in 17 disasters nationwide. Her time was spent serving communities during hurricanes in Florida, wildfires in Oregon, to flooding and tornadoes in Tennessee. Her dedication to the mission of the Red Cross exemplary."

• If you are interested in sponsoring a table for this event contact John Mitchell, executive director at 615-651-3405.
• For additional information go to redcross.org/heartoftnheroes.
About the American Red Cross

The American Red Cross shelters, feeds and provides comfort to victims of disasters; supplies about 40% of the nation's blood; teaches skills that save lives; distributes international humanitarian aid; and supports veterans, military members, and their families. The Red Cross is a not-for-profit organization that depends on volunteers and the generosity of the American public to deliver its mission. For more information, please visit redcross.org or cruzrojaamericana.org, or visit us on Twitter at @RedCross.

Bart Walker - Bio

Bart Walker has owned and operated the WGNS radio station since 1984. WGNS is a staple in the community, covering local news, high school and college sports, local government meetings, plus talk shows with leaders like the mayor and police chief. During natural disasters (tornadoes, floods, ice storms, etc.) along with other emergencies, WGNS stops regular programming and devotes 100 per cent of its on-air time to informing the public. This has earned the station the Tennessee Emergency Management Agency's "Station of the Year Award" several times, along with honors from the National Association of Broadcasters and recognition by the Tennessee Association of Broadcasters.