MURFREESBORO, Tenn. - As it turns out, there's a lot more to the story regarding a "shots fired call" on Wednesday that was reportedly in the area of the Checkers' Drive-In on Broad Street at Medical Center Parkway in Murfreesboro.
The MPD now reports that a fast-food restaurant manager has been arrested for shooting at a customer after a dispute over food and a disturbance in the parking lot of Checkers' on Wednesday.
Checkers' manager Sherrika Starnes, evidently left the restaurant, located 829 NW Broad Street, after the incident, but later came to Murfreesboro Police Department to speak to detectives. The 36-year-old is facing aggravated assault charges.
The preliminary investigation by police shows, two brothers ordered and paid for food at the restaurant at 1 p.m. Wednesday. One of the brothers complained that his food was taking too long and allegedly got into an argument with Checkers' employees. Police say he demanded his food or a refund.
Simultaneously, another man started causing problems in the parking lot, throwing rocks at the brothers, according to the MPD. The manager reportedly began yelling at the men, asking them to leave and then came outside with a handgun. One of the brothers reportedly threw a drink at the manager, and police say that was when she fired one round at him. The brothers ran next door to the Jackson Motel and waited on police. No one was injured.
Starnes was released from the Rutherford County Adult Detention Center after posting a $5,000 Bond. A hearing is scheduled for August 22 in the Rutherford County General Sessions Court.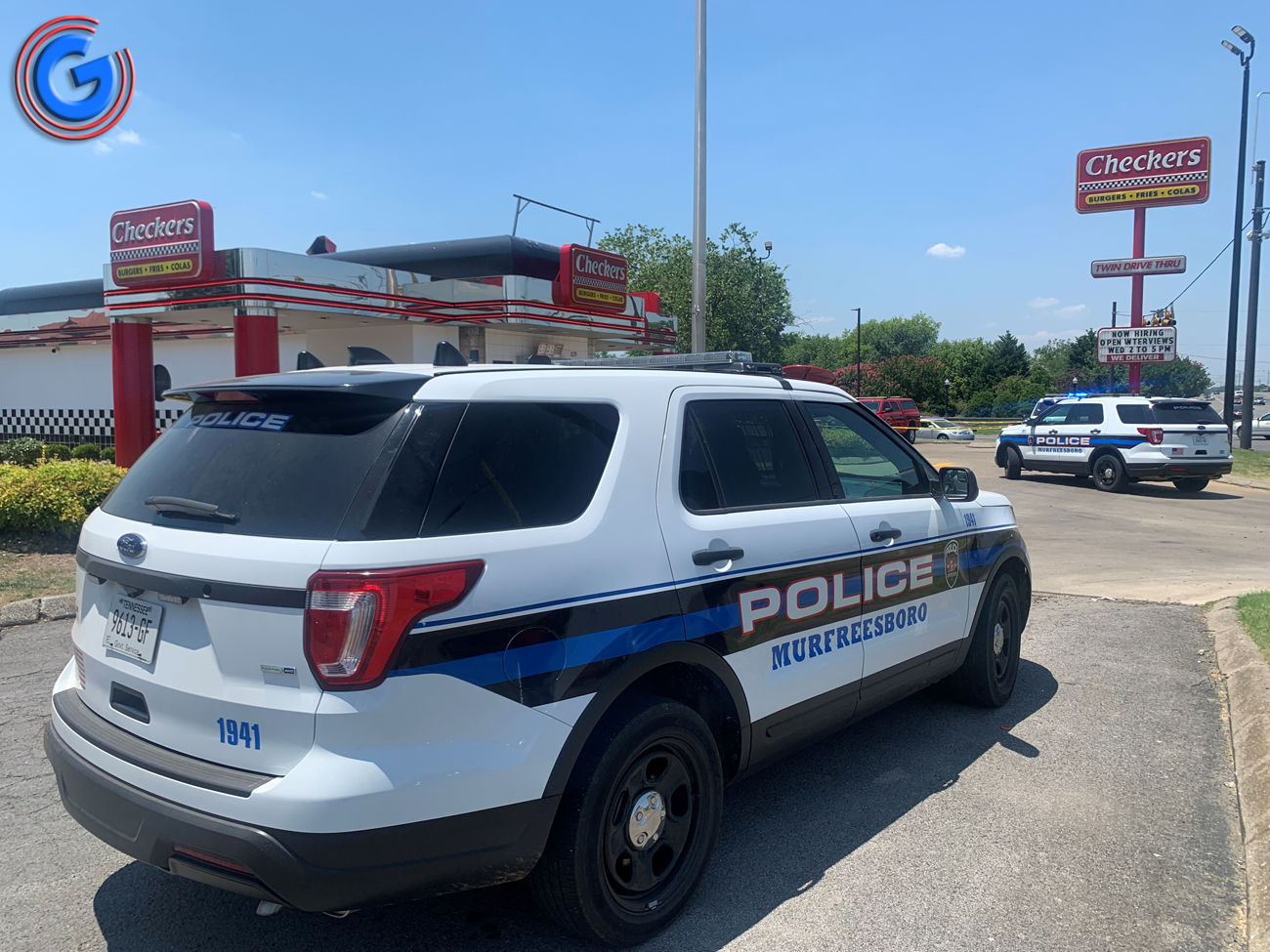 DISCLAIMER: All suspects are presumed innocent until proven guilty in a court of law. The arrest records or information about an arrest that are published or reported on NewsRadio WGNS and www.WGNSradio.com are not an indication of guilt or evidence that an actual crime has been committed.

See more of the WGNS Radio Headline News Stories: 1.) Speed a possible factor in I-24 Accident on Tuesday 2.) 106th Anniversary of The Woman's Club of Murfreesboro in July 3.) Rutherford County Schools Aim to Hire New Teachers and YOU Can Become a Teacher and Earn Your Teaching License While Teaching 4.) 55th Annual Antique Show and Sale in July