UPDATED: Christiana, TN - WGNS has news on what appears to be the final chapter in a murder case that shook the Christiana community almost 4-years ago.
You may recall a total of three suspects faced charges in the death and kidnapping of Terry Barber. The 68-year-old man was found dead on the floor of his home on June 26, 2019. Rutherford County Sheriff's Office Detectives say Barber's hands and feet were bound together when a friend discovered his lifeless body inside his Walnut Grove Road home. Apparently, that friend stopped by Barber's residence to check on him. As a result of his murder, 3-suspects were arrested to include Devan Gailey, Vernice Farrar and Brent Ross.
In 2022, Gailey and Farrar filed guilty pleas in court and both received life sentences in prison. The third suspect in the case was Brent Ross and he was the only subject who had yet to be convicted. Rutherford County District Attorney Jennings Jones says that recently changed late last month, prior to Ross going to court...
Again, Ross, Gailey and Farrar have all been convicted, each receiving a sentence of life in prison for the murder of Terry Barber.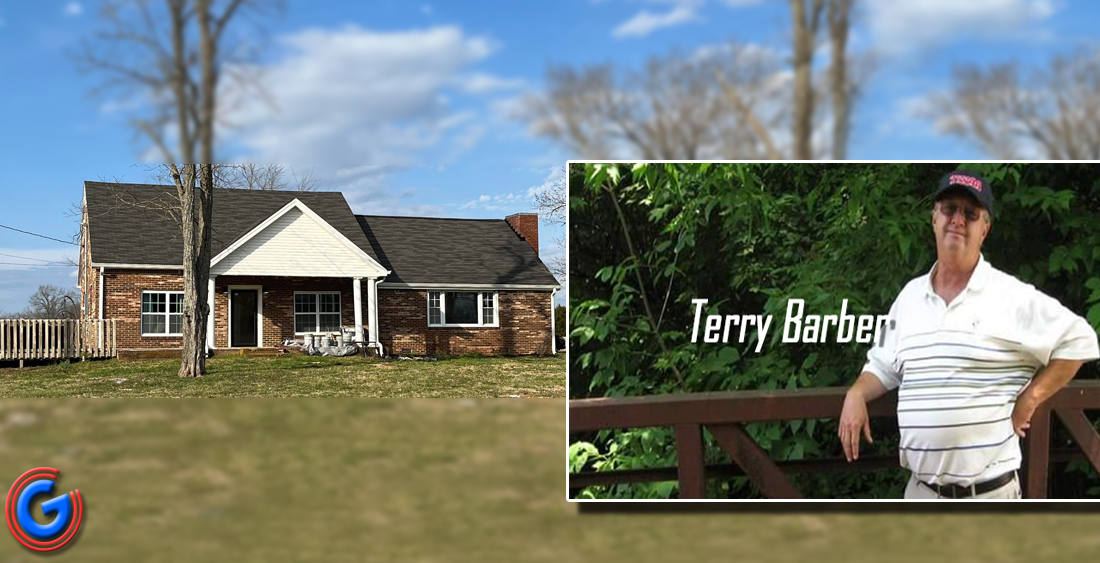 Previous in Court for the Murder of Terry Barber: In January of 2022, Devan Gailey plead guilty to Felony Murder and Especially Aggravated Kidnapping. Gailey was sentenced to life in prison with the possibility of parole and a concurrent 25-year-sentence. In March of last year, Vernice Farrar was found guilty by a jury of her peers on the charge of First-Degree Murder and sentenced to life in prison. She was later sentenced to an additional 25-years for Aggravated Robbery and the Kidnapping of Mr. Barber.
All three are in prison with Ross being held in the Bledsoe County Correctional Center, Farrar is in the Debra K. Johnson Rehabilitation Center and Gailey is in the Trousdale Turner Correctional Center.
---