STILL ON THE RUN: Murfreesboro Police Department (MPD) detectives are still searching for the man who shot a woman multiple times and fled the scene early Saturday morning, July 4.


The shooting took place at the Midtown Estates Apartments on Battle Ave. about 7:15 a.m.
An arrest warrant has been issued for the suspect, Brandon Francis, 26.
The preliminary investigation shows Francis shot his 26-year-old ex-girlfriend and then left the scene. The victim is in the hospital in critical condition.
The shooting is under investigation by detectives with the Criminal Investigations Division.
Francis is considered armed and dangerous. If you know his whereabouts, please contact Detective James Abbot at (629) 201-5523.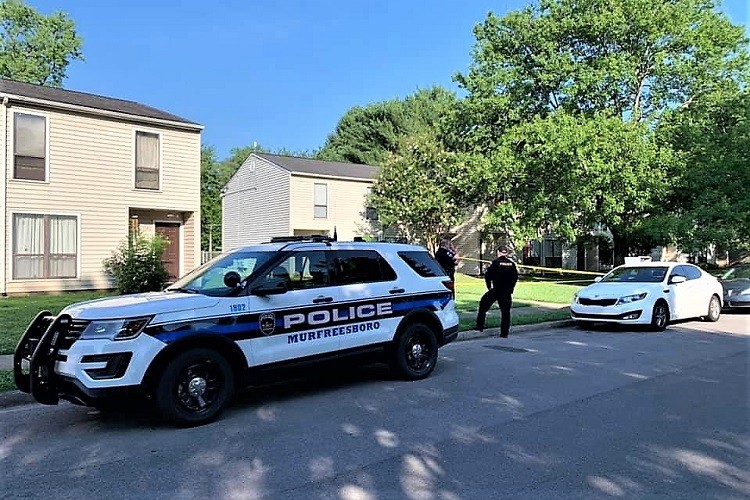 ---
PREVIOUSLY REPORTED

Around 7:15AM Saturday (7/4/2020) morning, Murfreesboro police were dispatched to a shooting at Midtown Estates Apartments on Battle Avenue.

Public Information Officer Larry Flowers told NewsRadio WGNS that one person was shot and taken to the ER at St. Thomas Rutherford Hospital. Their condition has not yet been released.

Flowers noted that police are actively looking for the shooter.

No other details are available at this time.

The investigation is on-going.