Despite record unemployment and stock market volatility, home buying has returned to pre-pandemic levels in many parts of the country (due, in part, to historically low interest rates). In fact, Fannie Mae's Home Purchase Sentiment Index shows that 61% of Americans thought it was a good time to buy a home in June, up from 52% in May.


For homebuyers who are looking to purchase a home with less cash upfront, some states offer more options than others. In its second annual study, SmartAsset analyzed data for all 50 states and D.C. on metrics including median listing price and average closing costs to find
the cheapest places to buy a home
.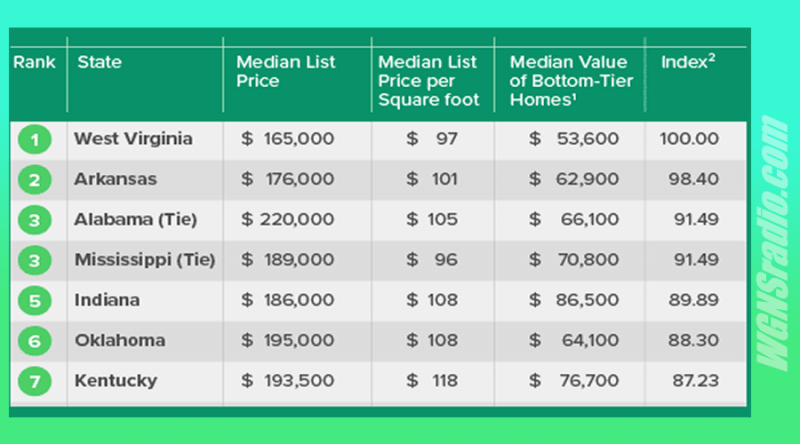 The full report, including the methodology and key findings, can be found here: https://smartasset.com/mortgage/cheapest-states-to-buy-a-home-2020.