(MURFREESBORO) Firefighters from Murfreesboro Fire and Rescue Department quickly responded to a structure fire at 916 West Clark Boulevard around 6:30PM Sunday evening (12/28/2020).
As the first units arrived at the scene, smoke and flames were both billowing from the home.
Battalion Chief Blake Insell said "crews extinguished the fire quickly and conducted a primary and secondary search of the home."
All occupants escaped the home safely. The Red Cross was called to the scene. No injuries were reported.
The home is located on West Clark Boulevard about halfway between Jones Boulevard and Hamilton Drive.
The Fire Marshal's office was notified and are conducting a routine investigation.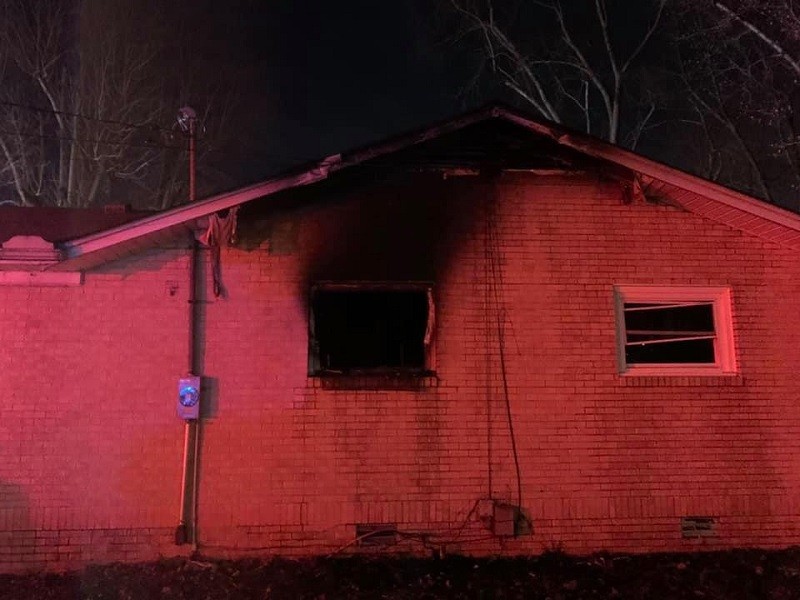 Photos from MFRD