Holloway High School in Murfreesboro is part of the "BITZ" Program, which stands for "Be In the Zone - Turn Off Your Phone" campaign…


That was Dawn Powell who is part of Holloway High Schools' Business Technology Education Department. She said that our cellphone use is so natural now, which makes it hard for many drivers to not use their phone when operating a vehicle…
Powell said that BITZ week will take place March 15th through the 19th and student participation is a must. National Distracted Driving Awareness Month takes place this April.
The Hands Free Tennessee law is for those who are 18 and older. The law allows those who are 18+ to use their phone while driving IF you are using it through Bluetooth and not actually touching the phone. For those who are under the age of 18, there is a law that MOST parents and teens don't know about…
Teens at Holloway will have a chance to share personal stories involving friends and family being hurt or killed in auto accidents while using their cellphone during the BITZ week.
Powell closed with telling WGNS about a friend who had a son killed in Murfreesboro while texting and driving…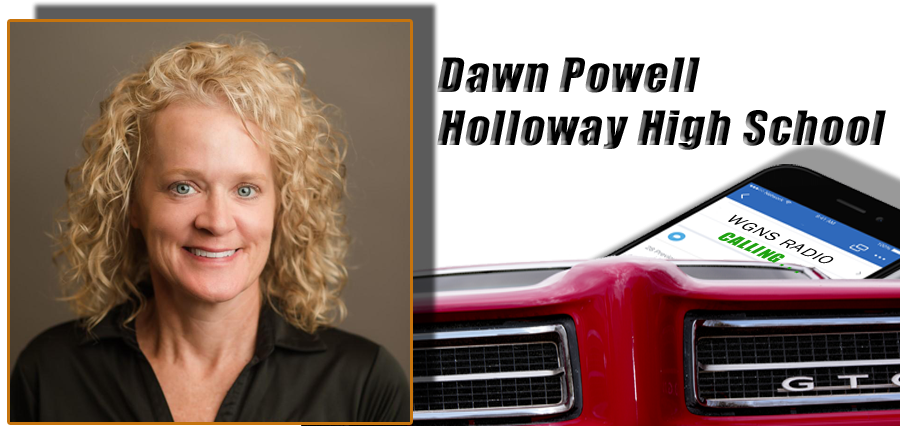 Visit Holloway High School's
webpage
for more information.
The campaign is sponsored by the Monroe Carell Jr. Children's Hospital at Vanderbilt, the Ford Motor Company Fund, and The Allstate Foundations.