(MURFREESBORO) A 79-year old male was kayaking in the Stones River around 4:00 o'clock Saturday (5/1/2021) afternoon, and became overcome with exhaustion.
Fortunately, this was near the Manson Pike Trailhead, which is across the street from Murfreesboro Fire-Rescue station #4. That's where the water rescue team is located.
A team of three were quickly on-the-scene in an inflatable raft, and they safely rescued the victim.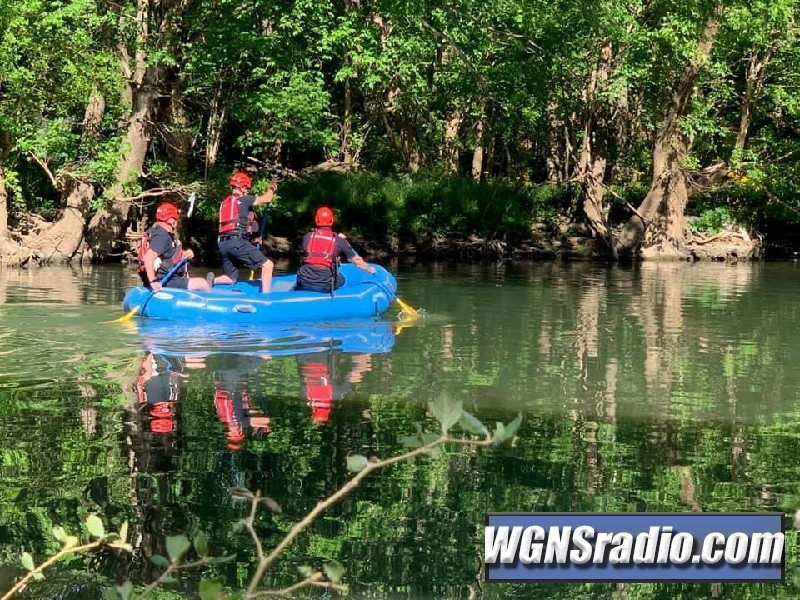 MFR photo